November has 30 days. We've made it through 10 of them. Mustaches are hitting that point where, even if they're thin, they're visible from a distance. We're on our way!
And now, the Day 10 updates…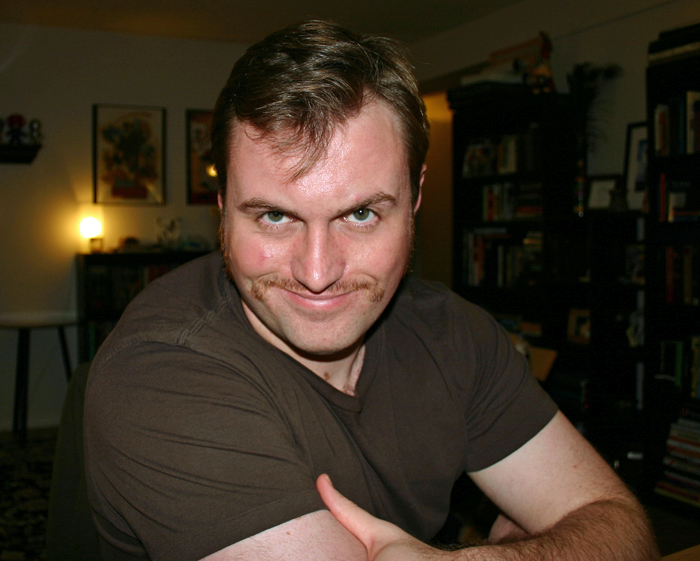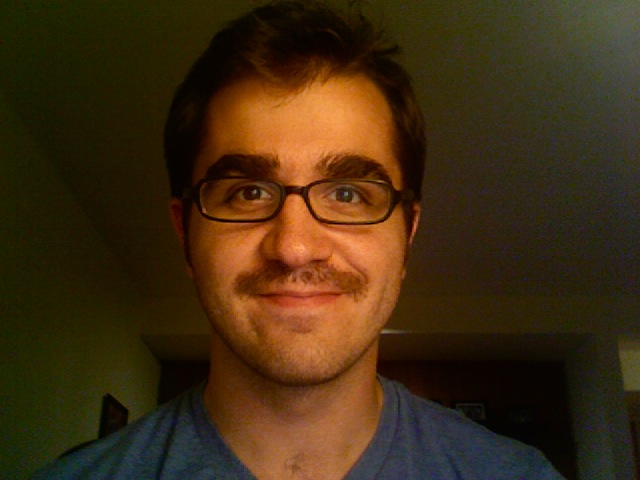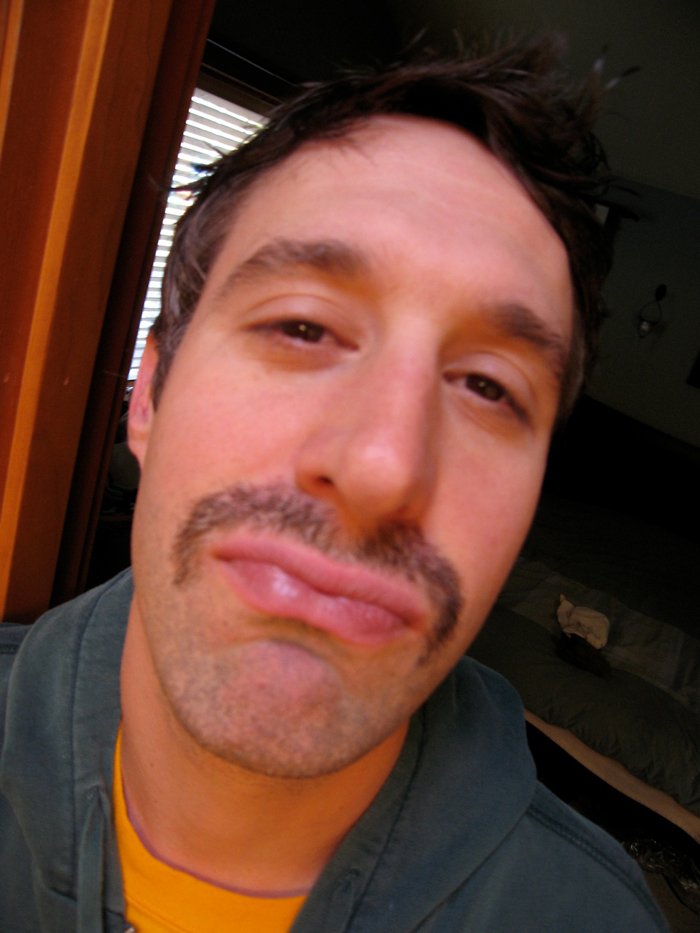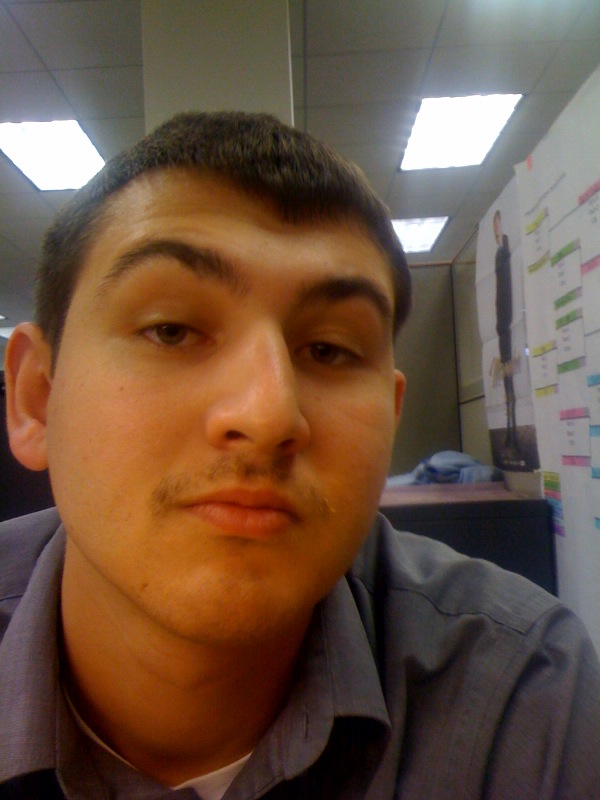 Mac Harris, who joined the big mustache bash a bit late, sent over his first update today. He's a bit behind, but revvin' the engine of his fearsome mustache machine pretty hard!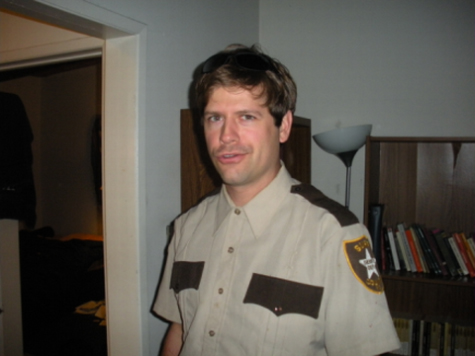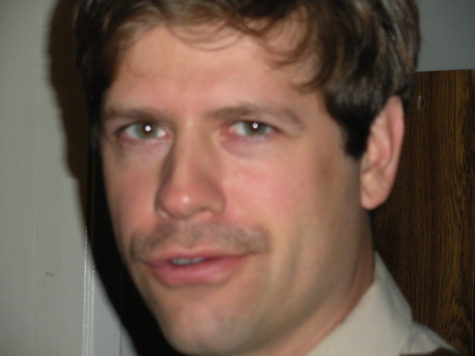 Help fight men's cancer! Donate to Movember and change the face of men's health!
Donate here: us.movember.com/mospace/12430
Similar Posts: