It's Day 2 and mustaches at this point are essentially invisible. In good lighting, you can almost see a shadow of a 'stache on my upper lip. Hopefully, my Mo Bros can say the same. It's not easy Mo'ing it up at this point. You either look like you've got nothing or you forgot to shave your upper lip. Not ideal… but hey, the final result is well worth it! Hang in there, Mo Bros!

As always, let me drop a quick reminder about donating to Movember and doing your part to help fight men's cancer. Do so right here.
Time for some Day 2 photos from Team Mammoth-Stache!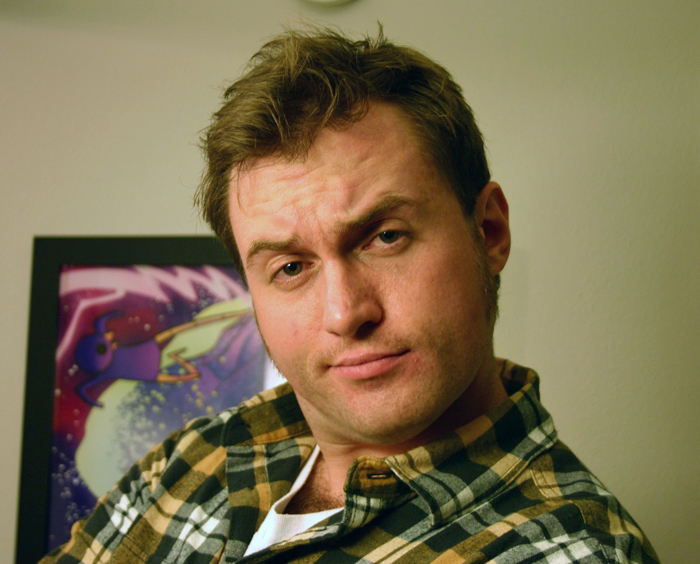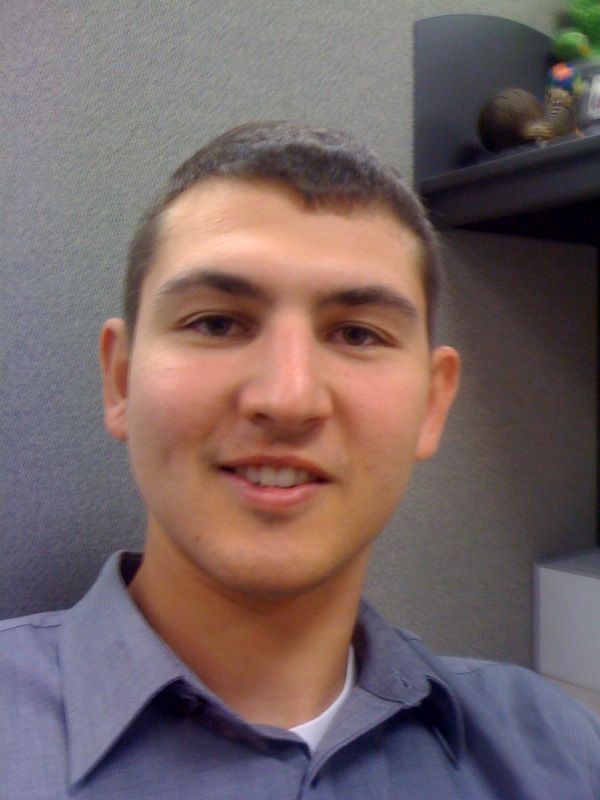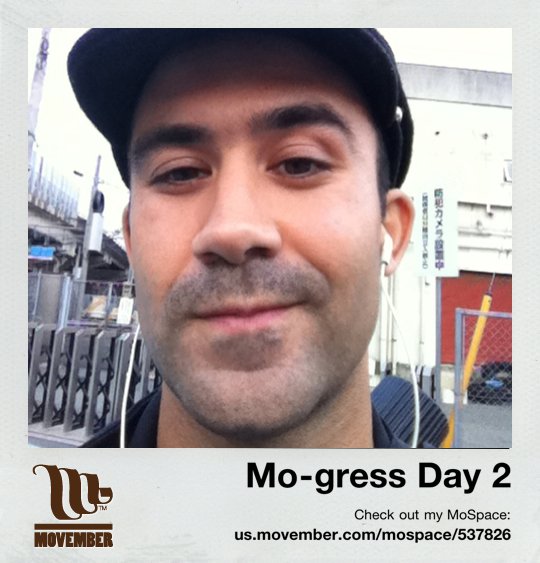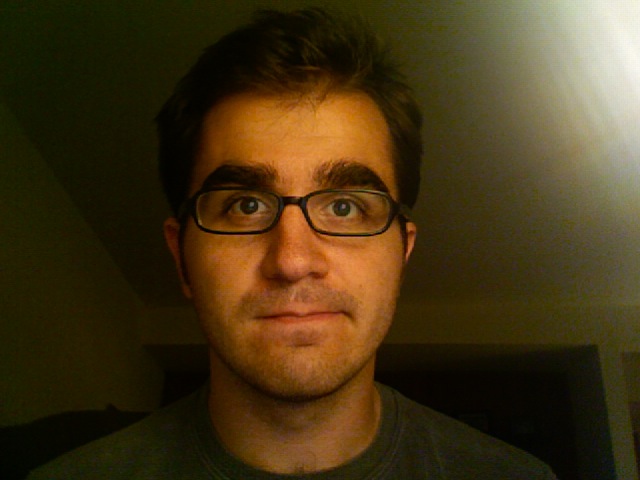 Thanks for taking the time to check out our mustache-growing and fund-raising progress. Donate now and fight men's cancer!
Similar Posts: