It's finally Movember 1st and I just shaved. Jessi was kind enough to document the grooming process with a series of photographs. Please enjoy the progression from beard to bald-face…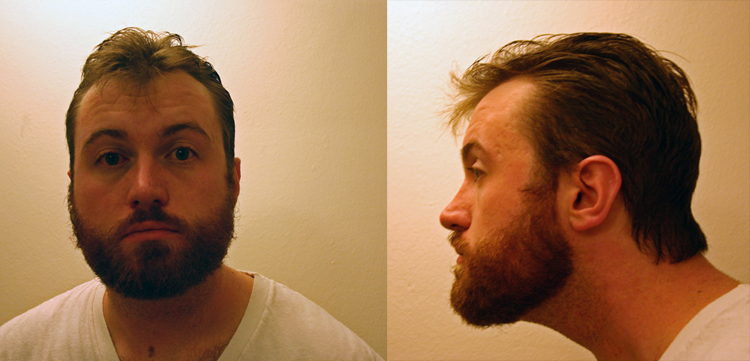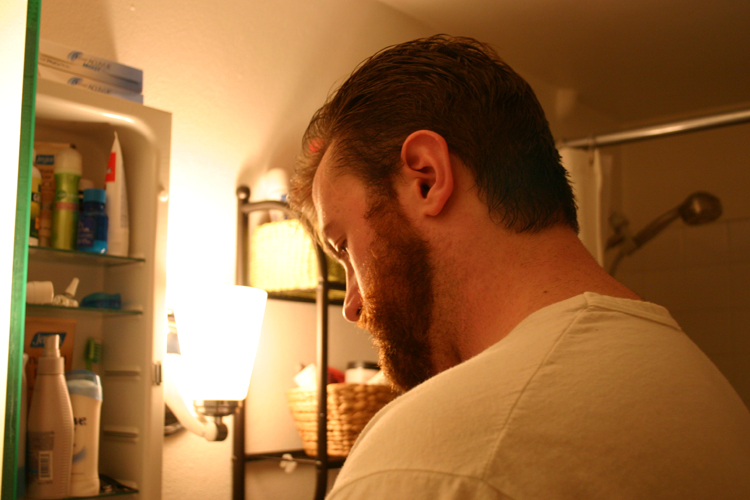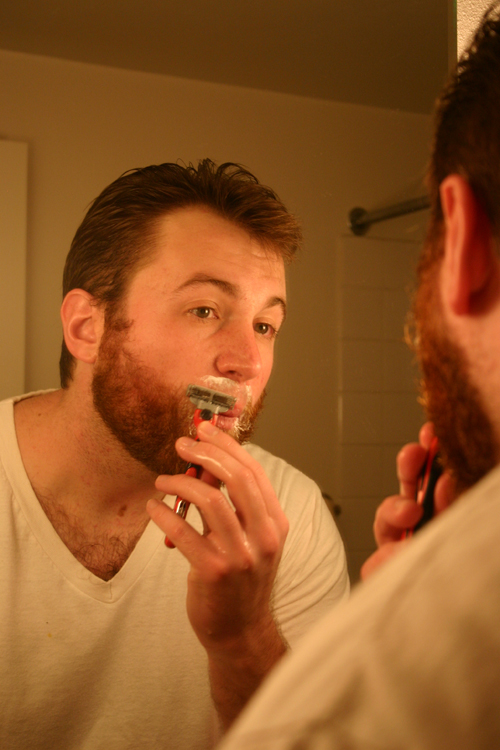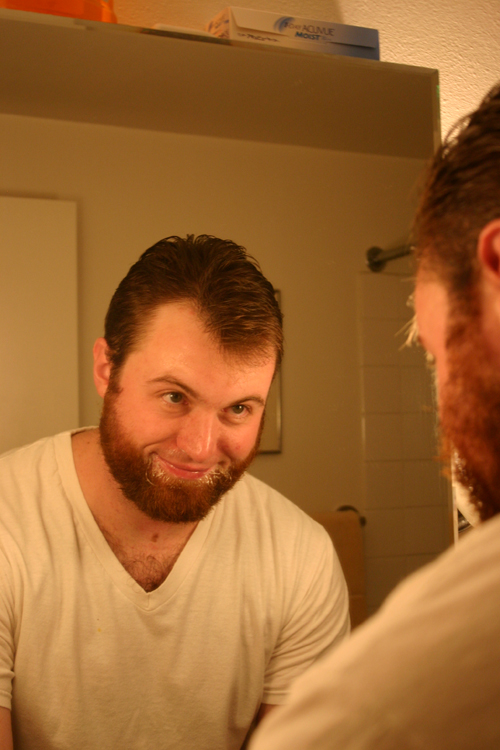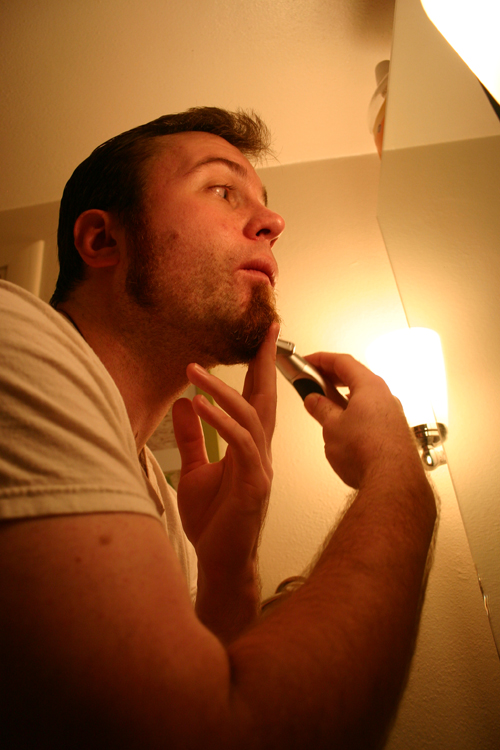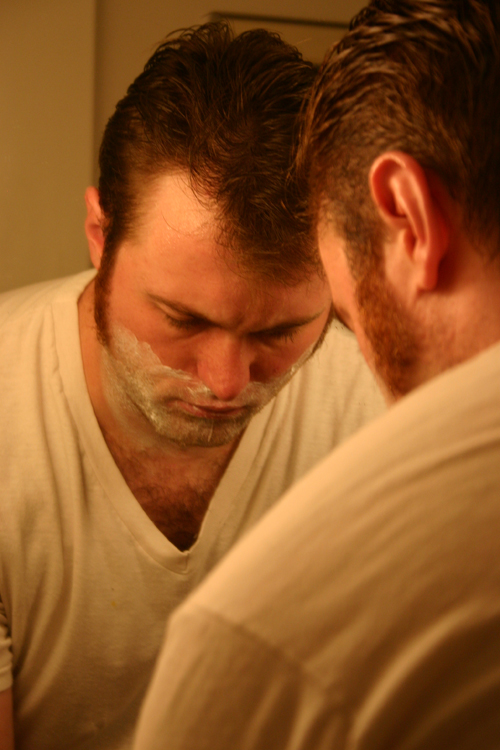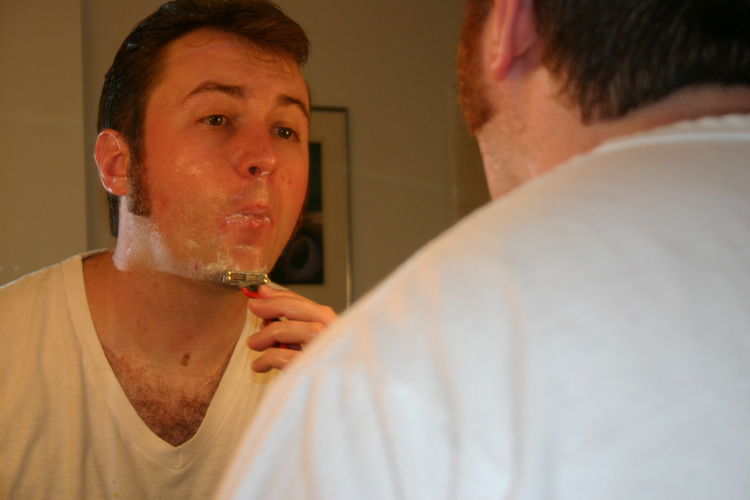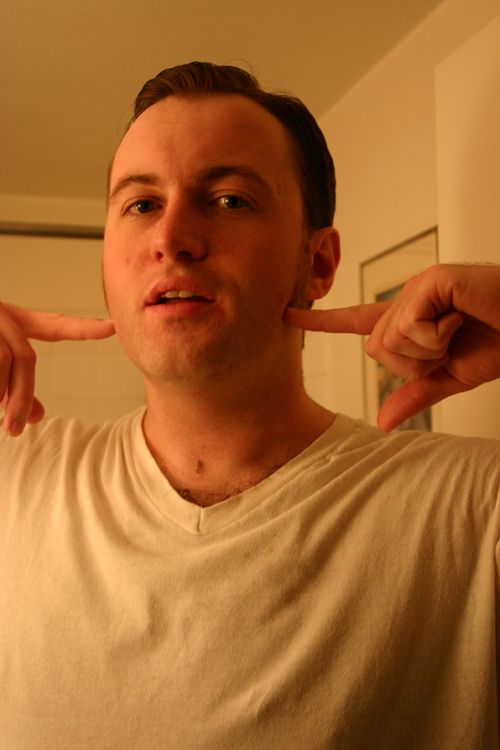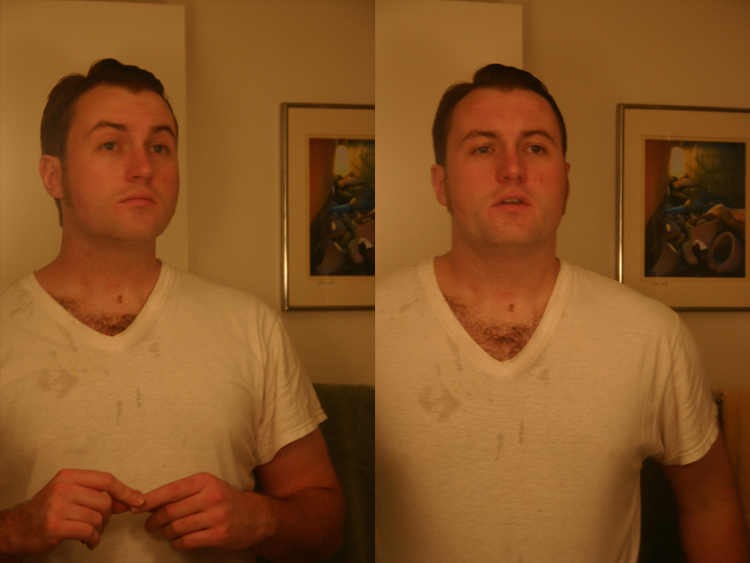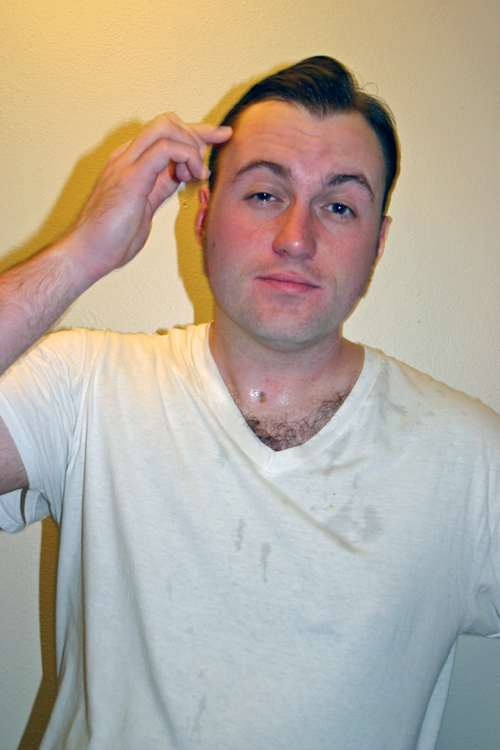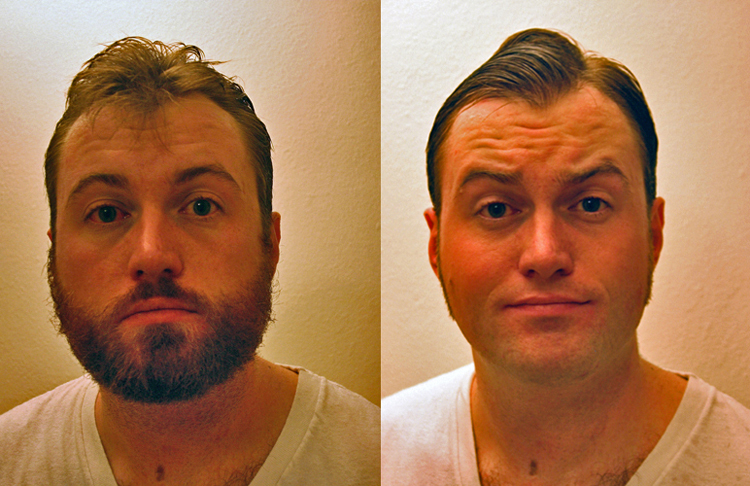 Sick and tired of looking at my face? Head here and donate to Movember. I'll consider each donation after this point as an official plea to stop displaying narcissistic galleries of my ugly mug. If I get to $1,500 in donations to my personal pile of Movember money (currently at $318), you won't have to deal with a barrage of photos like this for… well, at least another year.
In all seriousness though, Movember has begun and I am psyched! Jessi, thanks for taking the photos! Everyone else, thanks for suffering through this blog post! And please, donate now and help fight men's cancer!
Similar Posts: