The big day's finally here. Movember 1st. The game is afoot!
Last night (or this morning) the entirety of Mammoth-Stache shaved up for the kick-off of Movember. Fresh-faced, we all walked into a new world: A world that will soon feature our most excellent mustaches!

Quick reminder, you can donate to Movember and fight men's cancer right here.
Now, let's move on to some Day 1 photos from Team Mammoth-Stache!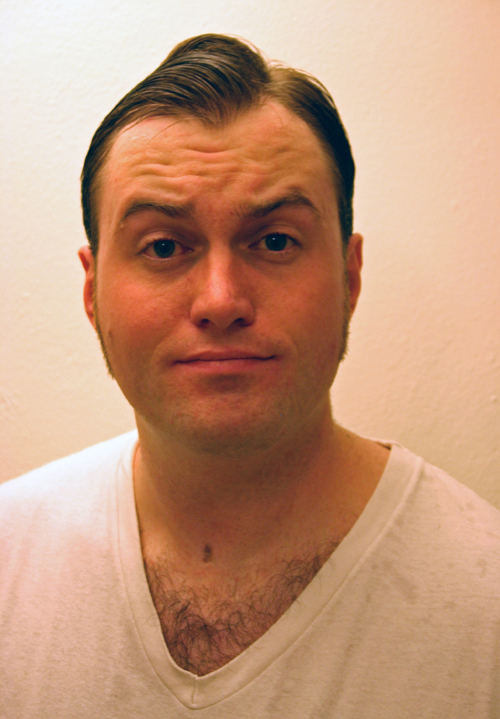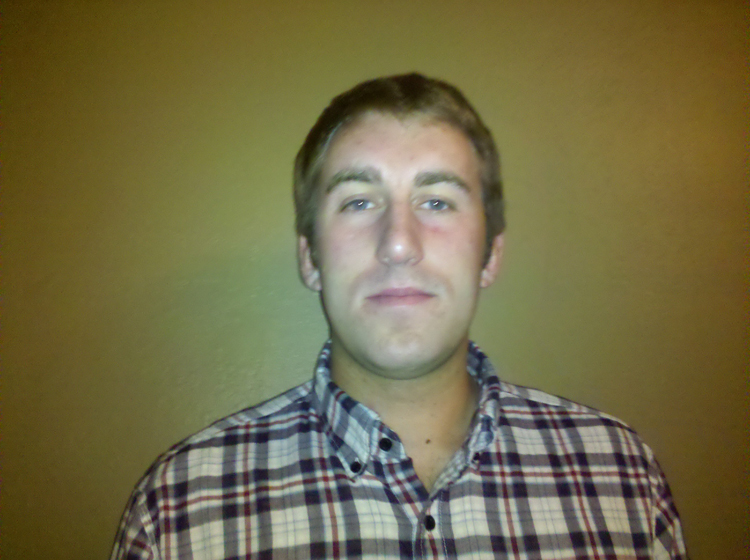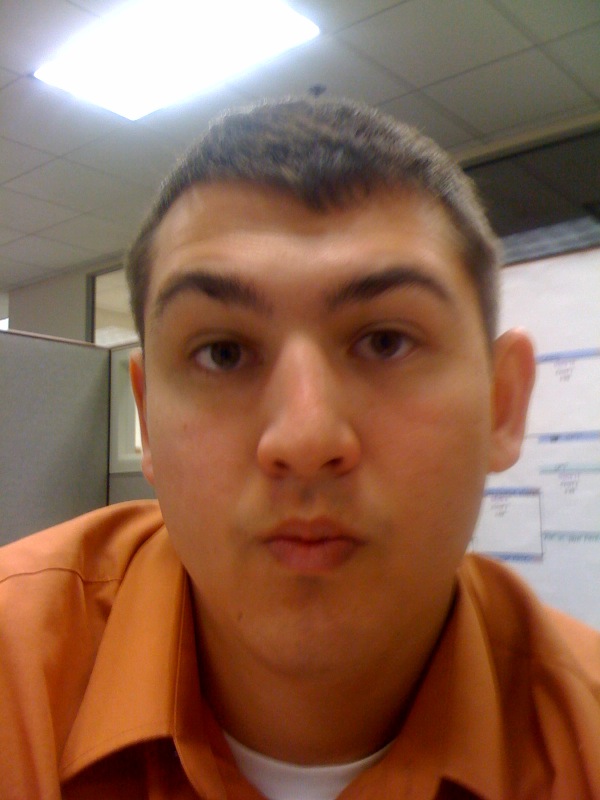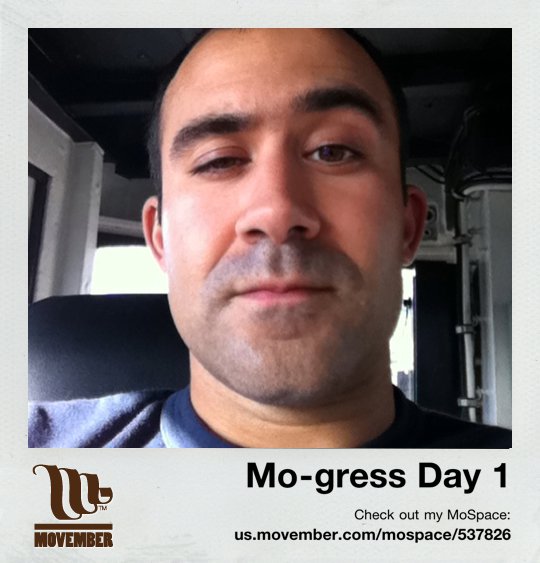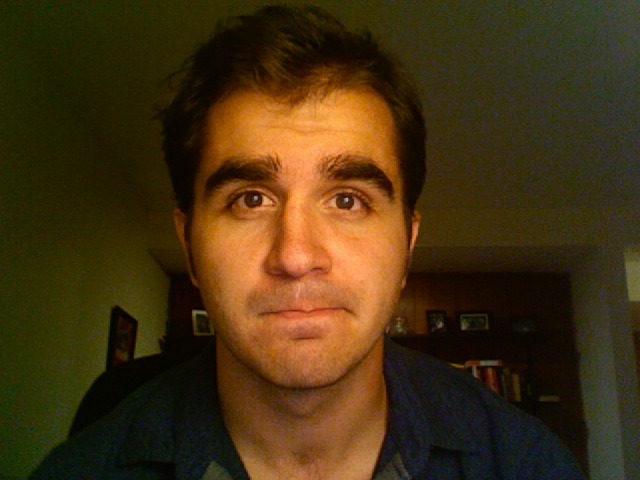 More mustache documentation in the days to come… Thanks for stopping by to check out our progress in the mustache and fund-raising departments! Donate now and fight men's cancer!
———
Update!
My ol' buddy from Middle School, Mark Chilla, just joined Team Mammoth-Stache!* Look at this Pro-Mo 'Stache! This guy's got the upper lip goods! Welcome to the team, Mark! Thanks for joining up!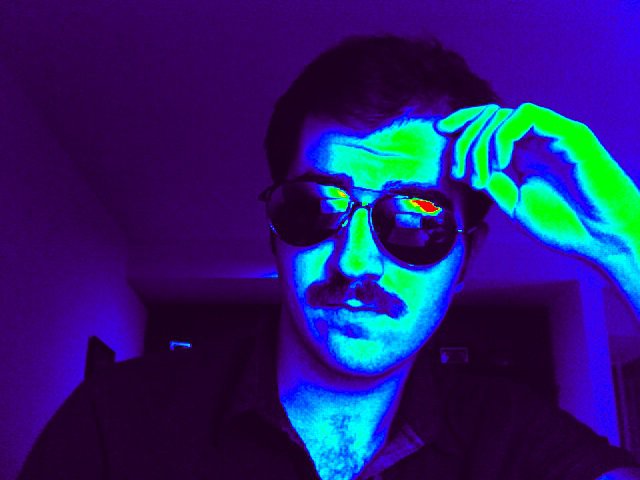 If Emeril was here and had anything to do with mustaches, I'm sure he'd inform you that we just kicked it up a notch.
*Note: Retroactively added Mark's Day 1 picture above.
Similar Posts: