Happy Halloween, boys and ghouls!
In only a few hours, I'll be shaving off my beard to begin Movember hair-free and facially smooth. In preparation, I've spent the weekend binging on candy, good food, great beer and hanging out with mustachioed ladies…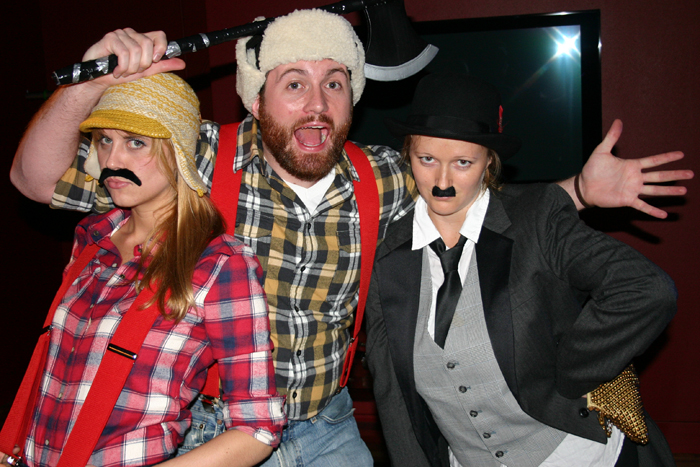 With good times behind me and Movember ahead, it's time to spend a few last moments with my beard and then take the blade to my face. As they say, you can't make an omelette without breaking a few eggs, and you can't properly fight men's cancer without shaving a few cheeks. I'll be shaving two. The ones on my face.
Anywho, kiss this beard goodbye, folks! Soon, I'll be face-bald. Then, I'll be mustachioed. Hopefully, you all find the 'stache inspiring and donate to help fight men's cancer. I'd certainly appreciate it.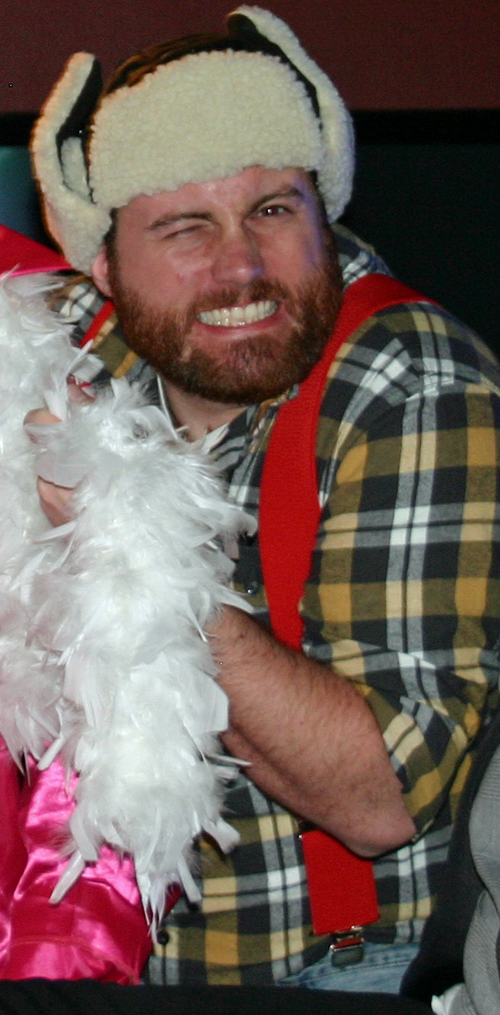 Help the cause! Donate today!
Similar Posts: