Just a week away from the official kick off of Movember, Mo Bro Ammar Bahrani has joined Team Mammoth-Stache! Adding his powerful upper lip and the $33 he's already raised for the cause, Ammar's addition gives Mammoth-Stache a foothold in another American city (Scottsdale, Ariz.) and moves us into the 11-or-more team bracket! We're now, even more so, a force of moustachery to be reckoned with!

Thanks for joining up, Ammar! It's great to have you among the men that form our woolly team!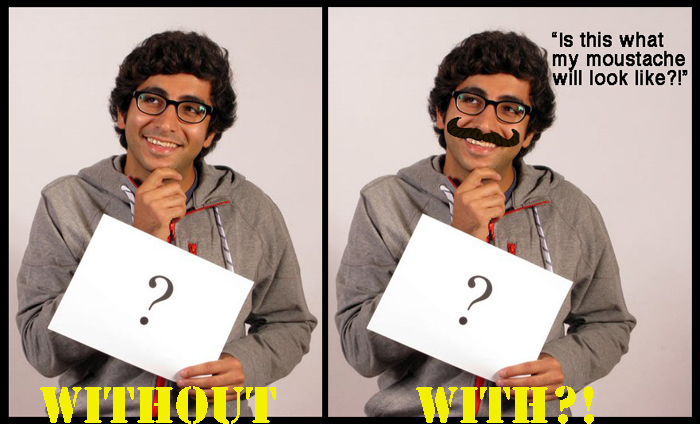 Ammar's Mo Space is located here. Don't forget, you can still register for Movember up until October 31 (Halloween) and you can join Mammoth-Stache by heading here. Need another reminder? Enjoy Ammar's enlistment poster…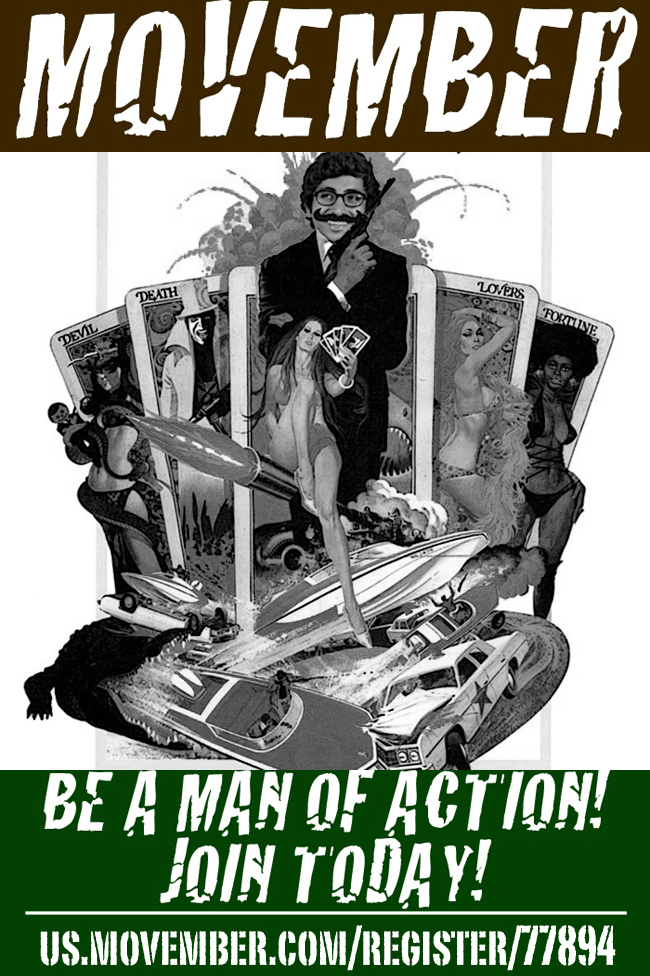 Join up today! Or, at the very least, please donate and do your part in the fight against men's cancer!
Similar Posts: