Two new Mo Bros have signed on as members of Team Mammoth-Stache, making our Movember mob ten men strong! Ladies and gents, allow me to introduce a duo of debonair dudes: Steve Olson and Jeremy Atkins!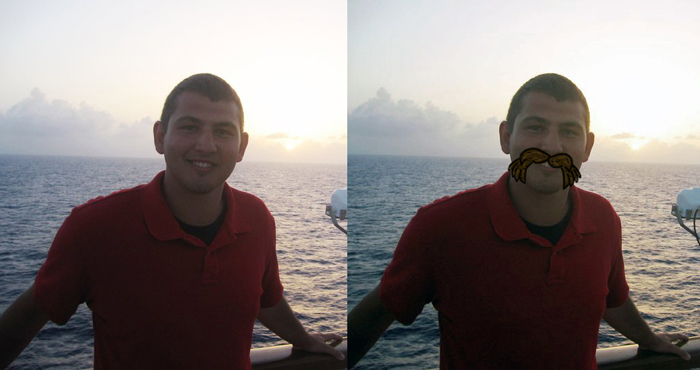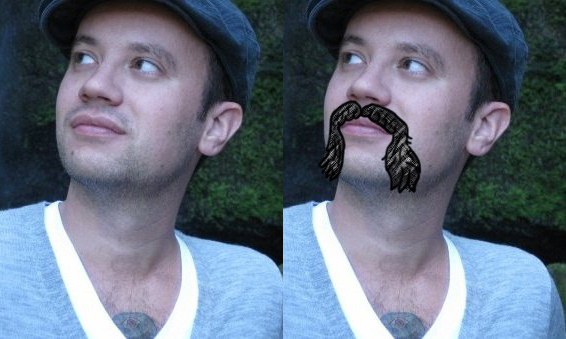 Steve and Jeremy, thanks for joining up—we're proud to have you!
For those who don't know, Steve's dad Dennis has an amazing mustache. Steve, I'm expecting an equally amazing crumb catcher to reside on your upper lip by November 30!
Jeremy is one of my illustrious Dark Horse co-workers. In case you're counting, that's seven DH employees growing mustaches this Movember. Not too shabby!
And now, though they're my poorest efforts (Sorry, guys!), here's a bit of photoshoppin'…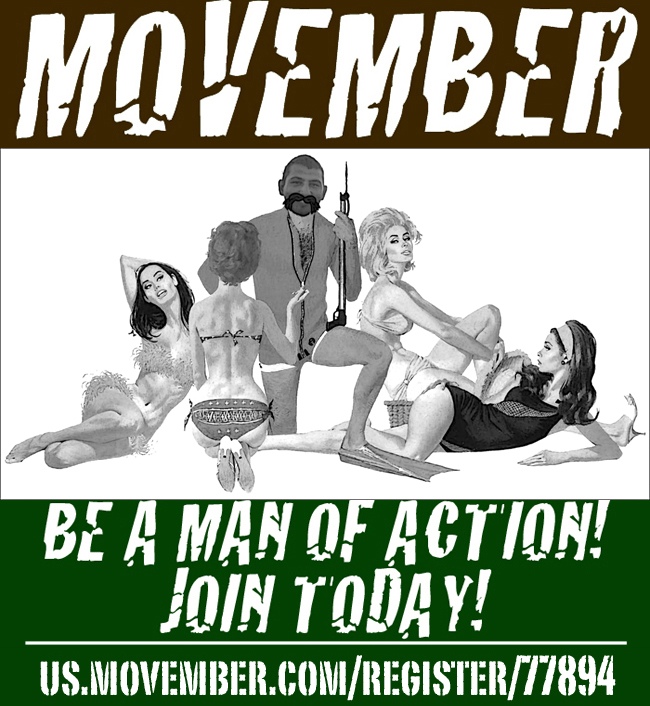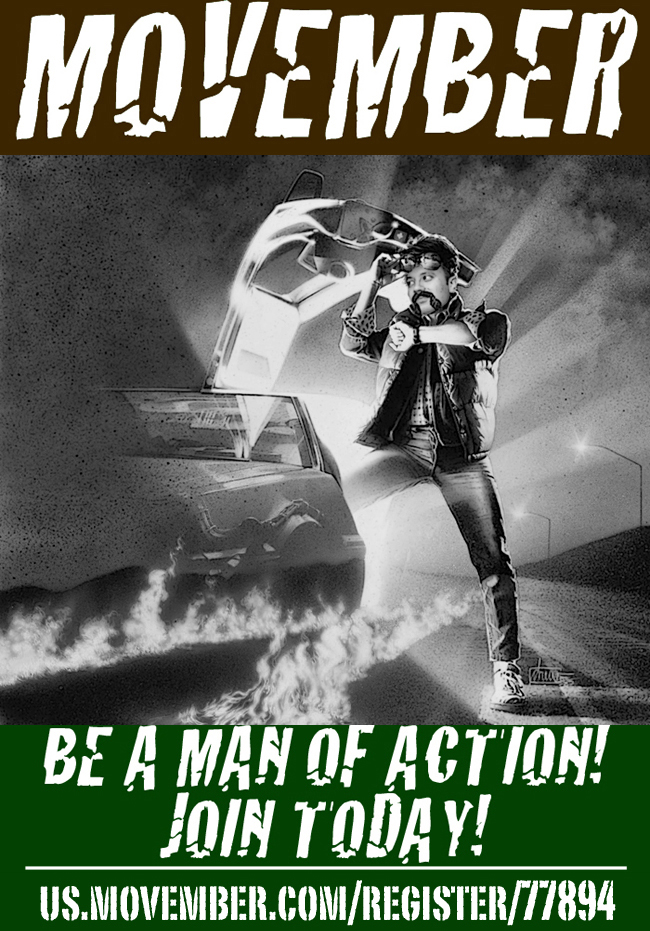 You can be as excellent as Jeremy and Steve are and join Team Mammoth-Stache this Movember by clicking here, or you can make a generous donation to our team by clicking here. Thanks!
Similar Posts: