As sweater weather approaches on a wisp of crisp Fall air and the leaves begin to turn their myriad of Autumn colors, my thoughts turn to moustaches. Glorious, glorious moustaches! Though it's only late September and all October stands between us and the eleventh month, Movember has already taken up residence in the forefront of my mind. It's with these thoughts of hairy upper lips and piles of cash set aside to help wage war upon cancer that I come to you all with a proposition…
I want you! Yes, you! I want you to join me in changing the face of men's health this Movember!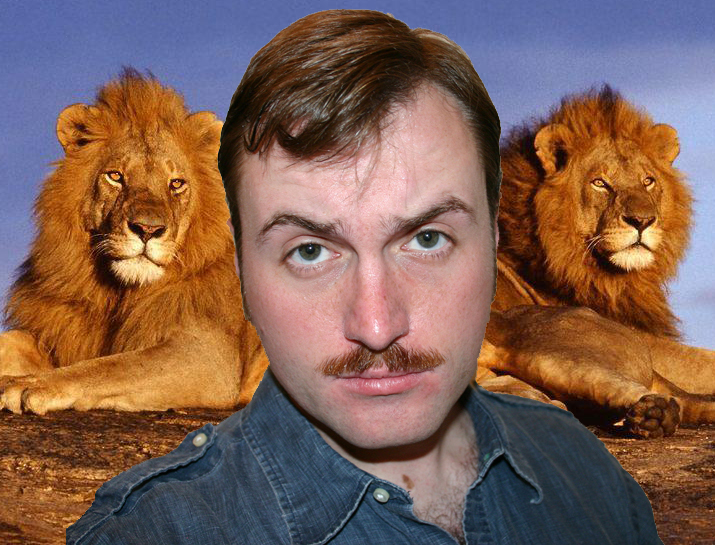 What is Movember? Movember is a month-long charity event geared towards raising funds and awareness about men's health, specifically testicular and prostate cancer. From the Movember Web site:
"The Mo, slang for moustache, and November come together each year for Movember.

"Movember challenges men to change their appearance and the face of men's health by growing a moustache. The rules are simple, start Movember 1st clean-shaven and then grow a moustache for the entire month. The moustache becomes the ribbon for men's health, the means by which awareness and funds are raised for cancers that affect men. Much like the commitment to run or walk for charity, the men of Movember commit to growing a moustache for 30 days."
It sounds silly, but it's a fun way to help raise a ton of cash to help fight men's cancer. Last year was a blast (Check out my team's Movember Moustache Photo Diary!) and this year can only be better.
"Where does the money go?" you ask, your voice quivering with excited curiosity.
"The funds raised through Movember's US campaign benefit the Prostate Cancer Foundation (PCF) and LIVESTRONG, the Lance Armstrong Foundation.

"In 2009, global participation of Mo Bros and Mo Sistas climbed to 255,755, with over one million donors raising $42 Million US equivalent dollars for Movember's global beneficiary partners."
During the 2009 campaign, my team ("The Venerable Gentlemen… From Space!") raised over $1,100. This year, I aim to raise more than $1,000 on my own and a great deal more with my team, which I'm tentatively calling…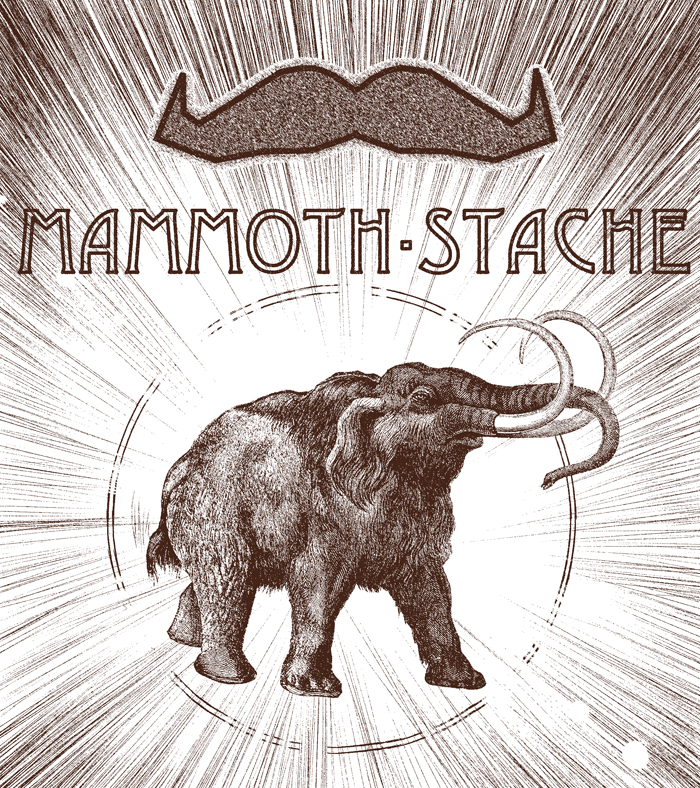 So, I'm looking for men who're ready to grow a moustache this Movember while helping raise awareness and funds for this great cause, and some selfless ladies willing to lend a hand so we can get mo' money. If you're interested in joining up, please head here and sign up! Even if you can't grow a great moustache, an upper lip adorned with a scraggly 'stache is a great way to start a conversation about the worthy cause for which you're raising funds! And guys, if you're worried the ladies won't dig the moustache, that's just darned foolish! It's a billboard that instantly explains what a caring, concerned and altruistic guy you are! You've got nothing to lose and everything to gain! Ladies, you already know you're great (I know I do!), but prove it by collecting cash to fight cancer and helping a bunch of rad mustachioed men spread the good word about men's health!
And don't just think about yourselves, people! Think about your grandfathers, fathers, brothers, sons, cousins, husbands and boyfriends! If they have nuts or butts, they're at risk! Dig these stats:
· 1 in 2 men will be diagnosed with cancer in his lifetime, 1 in 3 women will be.

· A man is 35% more likely to be diagnosed with prostate cancer than a women is to be diagnosed with breast cancer.

· 1 in 6 men will be diagnosed with prostate cancer during his lifetime.

· A man dies of prostate cancer every 16 minutes.
Please, join up and help me raise a staggering amount of cancer-combating funds this Movember!
If you can't make the month-long commitment to this stellar event, you're a damned fool! But… I do understand. If that's the case, please at least take a second and donate a few bucks to my fund-raising efforts. Thanks!
I hope to see many of you participating in the Movember festivities this year. And I hope to see the rest of you leave a donation, big or small! Cheers!
Similar Posts: