Last year, I drew a cartoon for my buddy Josh Wigler as he worked vigorously to prepare for Comic-Con International in San Diego. Josh used that cartooned image of himself for his Twitter icon up until last week… when he asked me to doodle him up a new face to run alongside his tweets. Busy with Comic-Con prep work for Dark Horse myself, not to mention I needed to do laundry and other assorted chores in preparation of a week away from home, I still wanted to keep the tradition going and doodled up this new image while washing my unmentionables.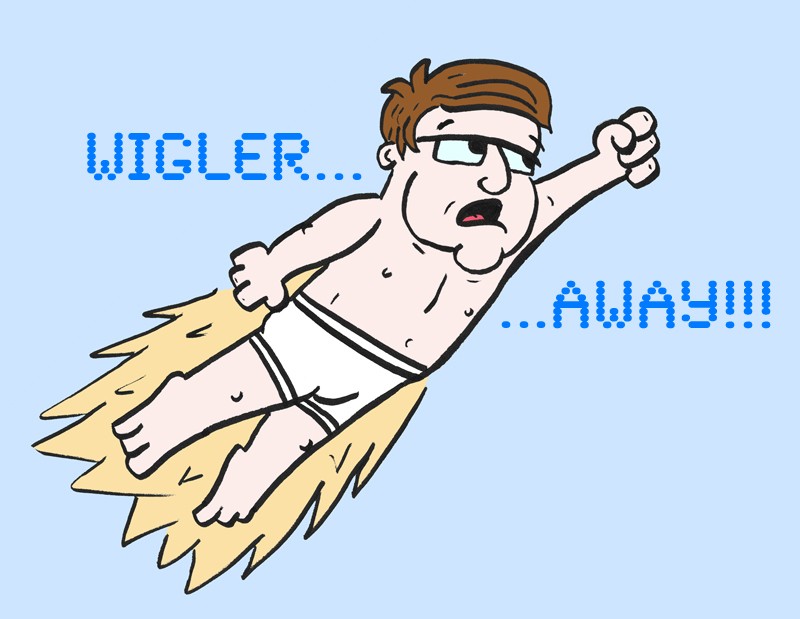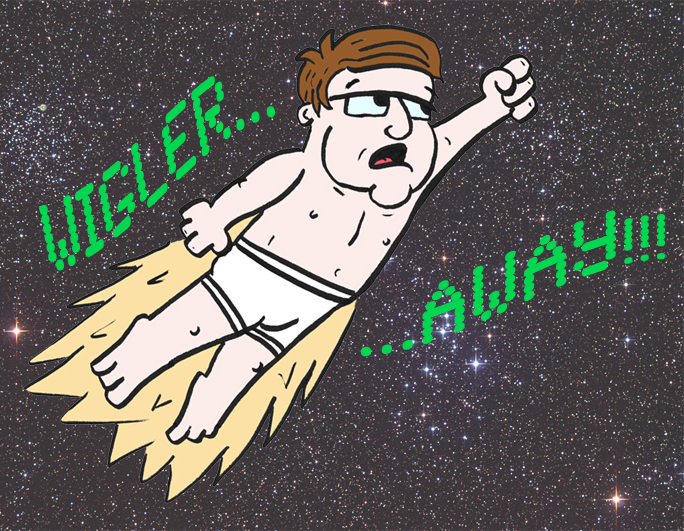 Go follow Mr. Wigler on Twitter and you can feast your peepers on this doodleage everyday alongside biting hilarity and cutting edge insight into the world of pop culture.
———
Quick life/blog update: I've returned from Comic-Con and may have a few more posts discussing what a crazy experience it was, but I suggest following my Twitter account if you want more timely updates. I'm still pretty tuckered out from a week's worth of working and carousing, so updates here and on Nothing More American may be infrequent as I catch up on sleep. Apologies!
Similar Posts: