Over the past two years, I've worked two different full-time jobs, dabbled in the field of freelance journalism and collected unemployment. In those same two years, I've lived in three different states, pulled a U-Haul from coast to coast, raised over $1,200 with a friend and a moustache to help fight men's cancer and shook hands with Edward James Olmos. It's been a crazy period of my life to say the least. Thankfully, I've been lucky enough to have had one amazing and gorgeous constant to carry me through it all: my beautiful girlfriend Jessi.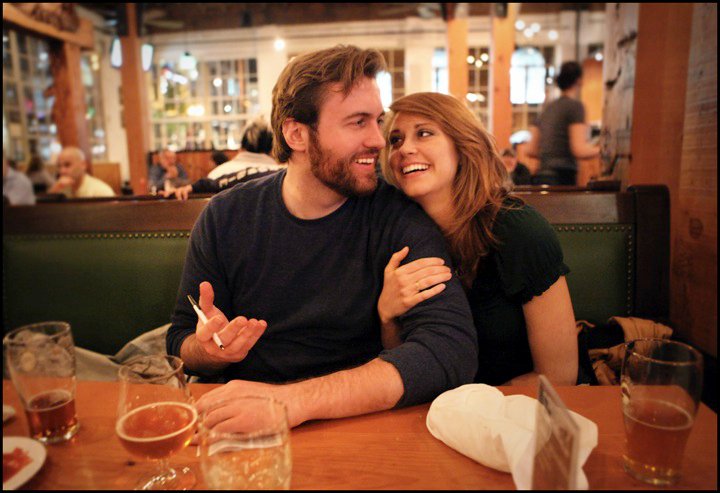 She's smart, stunning and downright phenomenal. Fortunately, I make her laugh from time to time, so she's stuck around! I'm a lucky guy.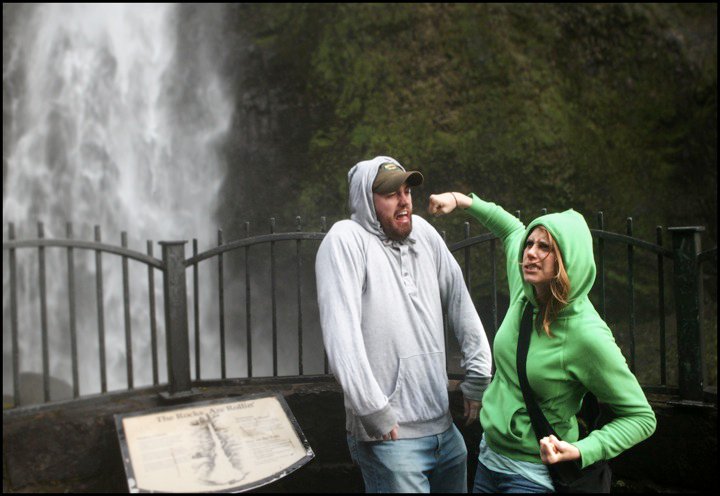 I love you, Jessi! Thanks for doing all those wonderful things you do that have made the craziness of the last two years truly awesome instead of driving me slowly insane.
———
Our good friend Anna Faltermeier/Goellner (Just married to our other good friend Caleb Goellner, so legal name change coming soon!) took the fantastic photos posted above. She's a brilliant photographer, so check out her Web site! If you like her stuff—and you should—drop her a line and say so! Also, here's a shot she took of Jessi, our buddy Josh and me.
Thanks for giving me the go-ahead to post these, Anna!
———
Also…
Jessi has long been convinced that I only post pictures of her on this blog where she looks or is acting, in her words, "goofy." I think that's hogwash and poppycock and fizzlewhiz. But, for good measure, here is a picture of us both where Jessi does not look "goofy." There is, however, one goofy thing about this picture. One guess what it is…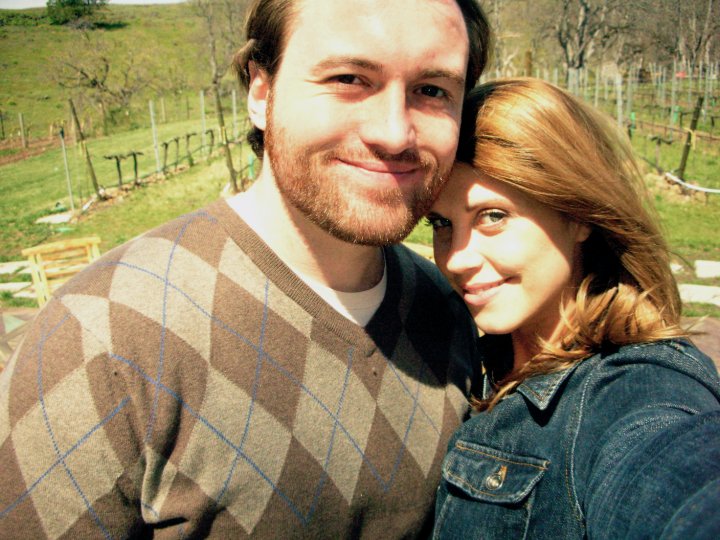 Hint: It's bearded and argyle-clad.
Similar Posts: