Though this blog over the past month has been almost entirely dedicated to moustaches, their greatness and why they're an incredibly motivating reason to donate money to help combat men's cancer, there actually has been a bit more than just facial hair pushing my life forward of late.

A few months back, I lost my job. Luckily, good timing, good people and a bit of good fortune—not too mention some hard work on my part—all came together in a most serendipitous manner and I scored a job at Dark Horse Comics. As of November 23, I'm Dark Horse Comics' newest publicity coordinator. Working alongside the bang-up PR team of the adept Jeremy Atkins (My boss!) and the masterly Melissa Richardson (My fellow PR coordinator!), we work as one seamless force of comic book promotion—or at least we will when I have a few more days of work under my belt, more fully join their powerful PR maelstrom and reach radical new levels of publicity proficiency!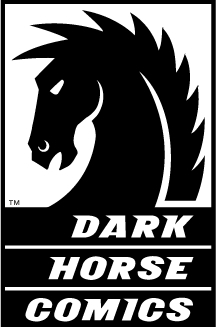 If you're interested in my new job and how I came to the verdant land of Dark Horse, you're in luck! Rad dude, former co-worker, first-class friend and exceptional comics blogger Sean T. Collins did a quick but very informative e-mail interview with me about my new job for Comic Book Resources' Robot 6 blog.
Please, go check it out!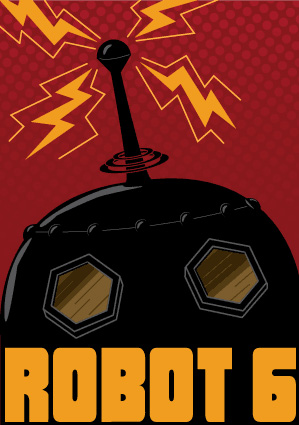 Though there are many more tales of our (Yep, Jessi moved to Portland with me! Another very good tiding!) journey across the country for the move to Portland (The ghost cow that Jessi saw, the insane night of driving through space and the most beautiful Arby's in the contiguous 48 states.), those will have to wait for another time, my friends! For now, I'll just end this post with a big thanks to everyone who's been so supportive and helpful over the past couple of months. There were more of you amazing people than I would have imagined I knew, and well… you've all solidified yourself as truly wonderful. Thanks everybody!
(And read Dark Horse comics! They're great! Thanks!)
Similar Posts: