Wow, it's almost over. Movember is terrifyingly close to ending and I don't think I want to get rid of this delightful moustache. It's really a fine addition to any male face.

For instance, I was buying beer yesterday with my girlfriend. The cashier looked at my mustachioed face and didn't ask for any form of identification. However, when she peered at my girlfriend's non-mustached—albeit lovely—face, she was forced to check her driver's license. I'm not suggesting young children affix fake moustaches to their upper lips and attempt to buy alcohol, I'm just pleased my month's worth of growth saved me the ridiculously minor complication of taking out my I.D. Hooray Movember!
Alas, all good things must come to an end. But I certainly don't want to be saying that about any of you fine gentlemen out there after cancer has done it's work, so please donate now and make an investment for your own future! And if you don't want to donate, please at least make sure to see a doctor regularly so testicular and prostate cancer can't worked their wicked ways without being noticed, treated and defeated!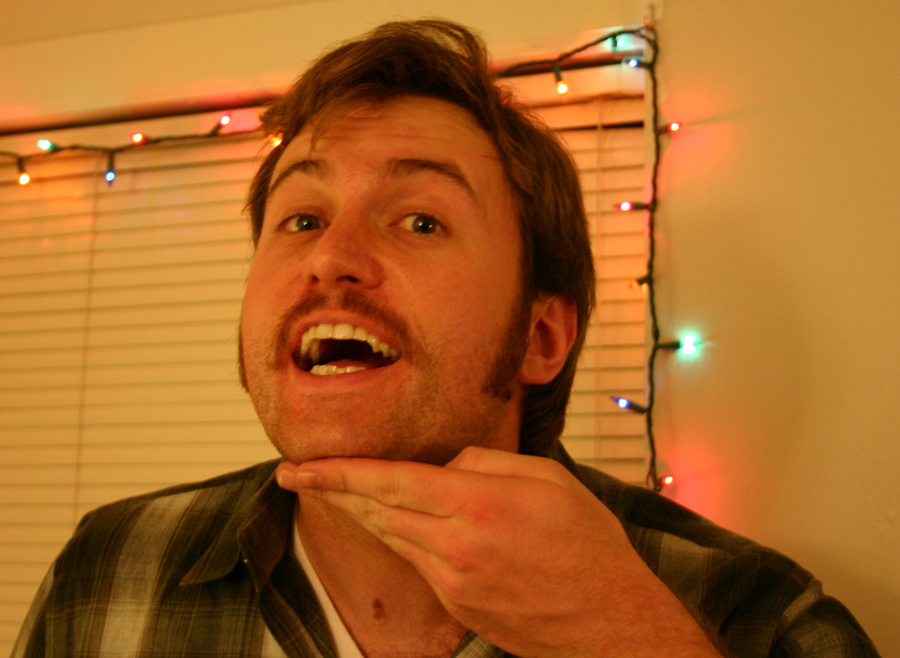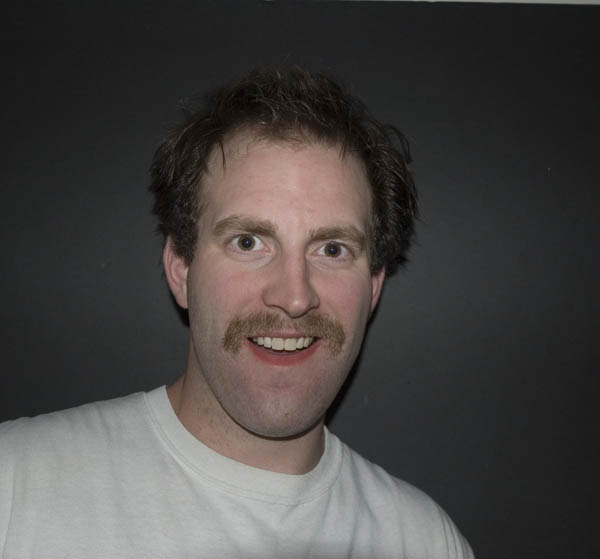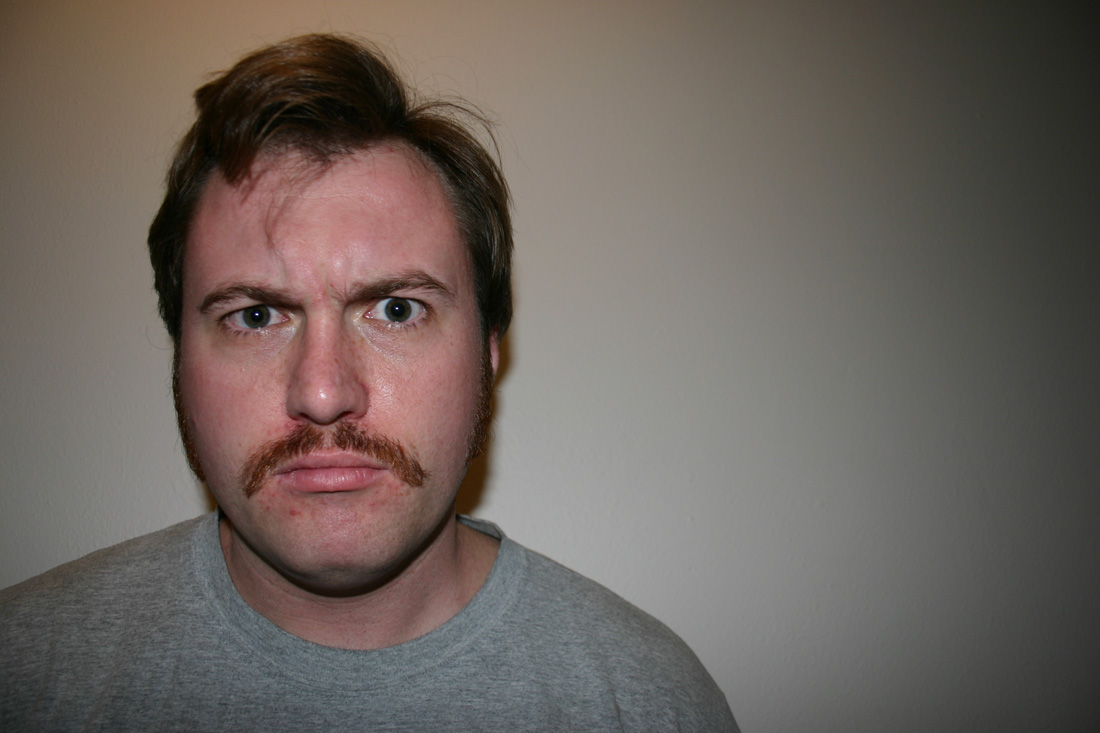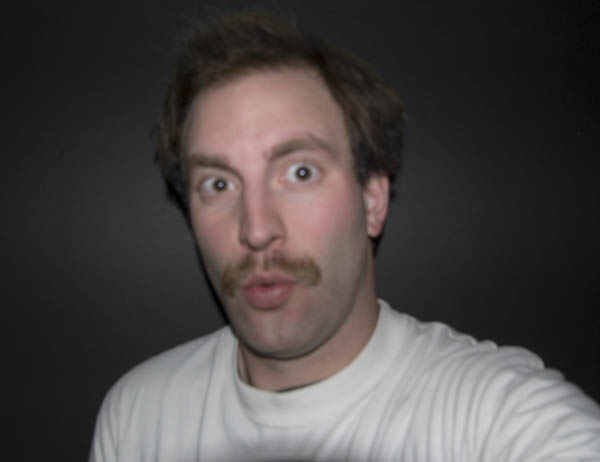 Please, donate to Movember, it's a great cause. Or, if you've just enjoyed the many moustaches posted here over the past month, you can tip us with a donation here. Thanks much!
Similar Posts: