Happy Thanksgiving, moustache lovers!
I'm thankful for my soon-to-be full belly, my lovely girlfriend (who's prepared the majority of our delicious looking meal) and my good health. I'm also extremely thankful that so many of you good people have donated to Movember so that many men can also be thankful for their good health! That money is going to be crucial to cancer research that will save the lives of men across this country and the entire globe. Think of the thankful lives that will be changed by those donations. It's one heckuva warm thought!

That all said, I'd definitely be thankful for a few more donations before Movember comes to an end. So, please donate now!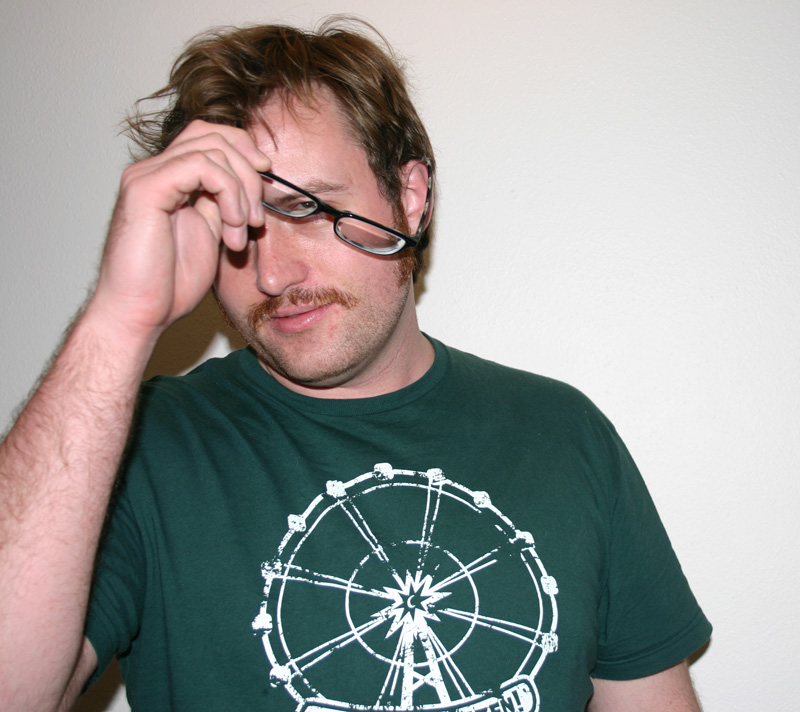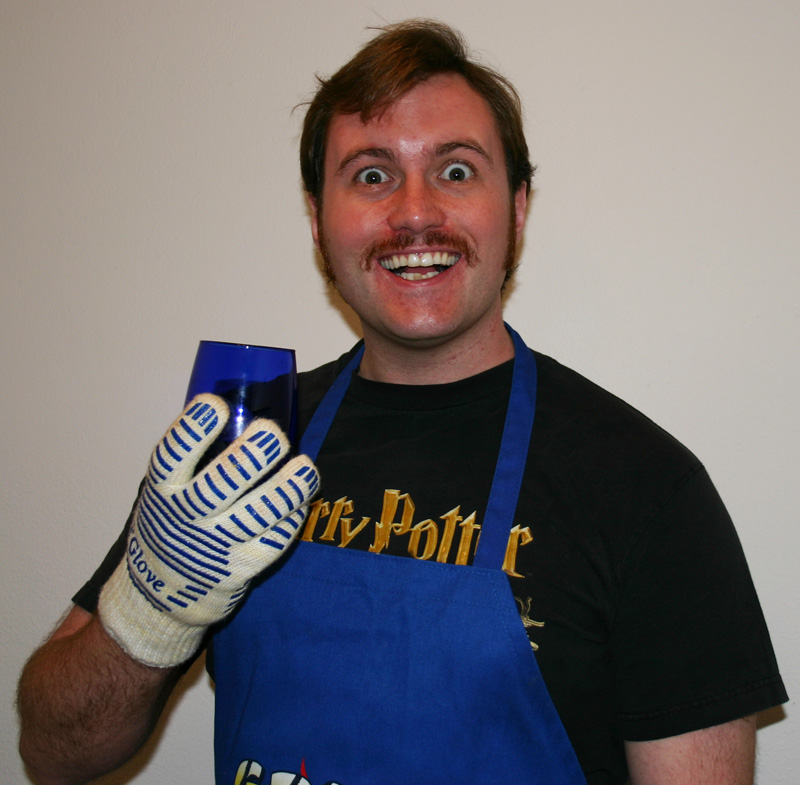 Photos from the ever-thankful Matthew Lubicky are forthcoming. He's got a holiday to celebrate, folks!
Happy Thanksgiving, and please take some time today to donate to Movember!
Similar Posts: