Dear Rabid Moustache-loving Followers,
I am sorry that I missed two days of posting new pictures of both Matthew Lubicky and my moustaches. I know how you crave to view the upper lips of two such fabulously mustachioed gentlemen, and leaving nothing for your perusal was a great error on my part. I was without internet, but should have found some. I apologize.

Here are pictures from Days 17 and 18 to help ease your pain. Day 19 is right around the corner!
Love,
JIM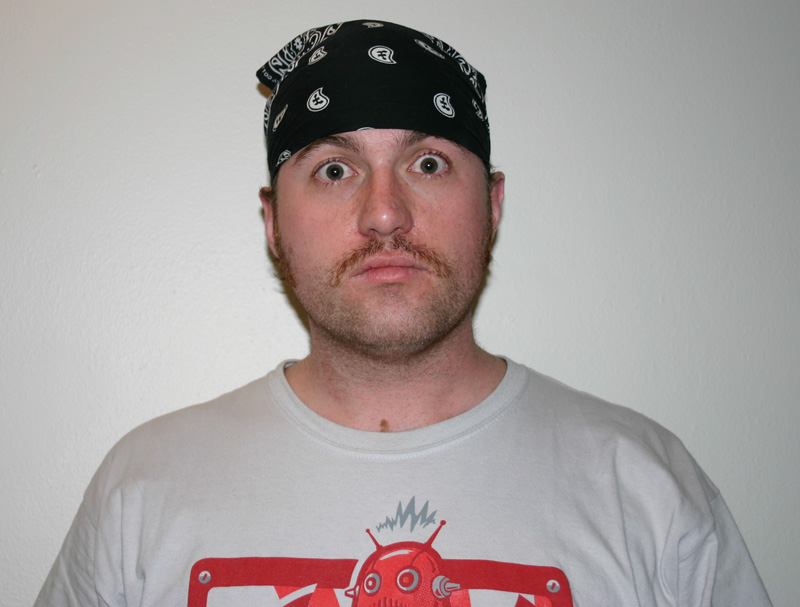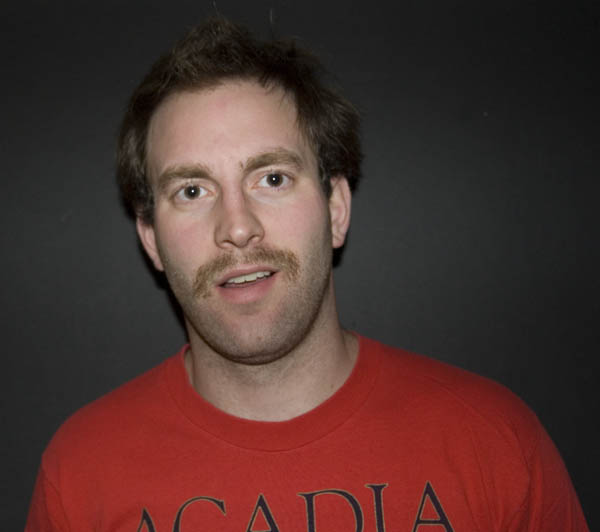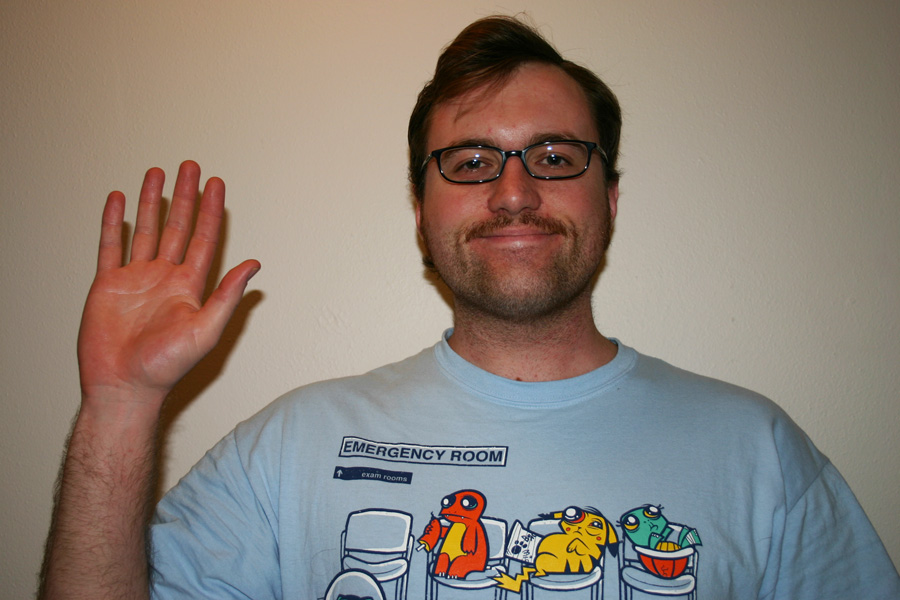 Note: I need to shave. See next post for more info on that.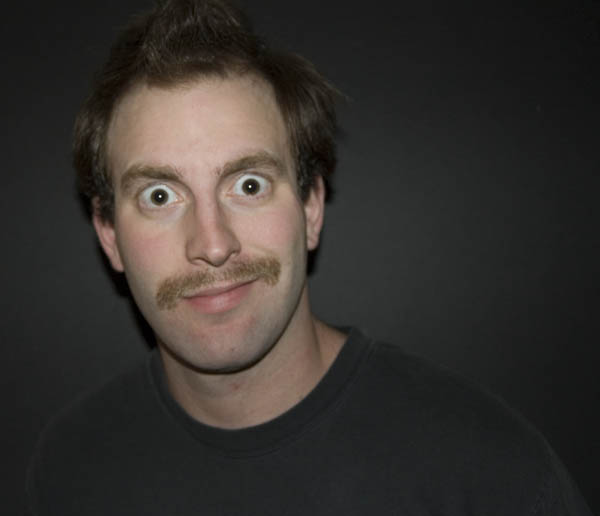 Note: This is my favorite picture of Lubick's 'stache to date.
Now that you have partaken in some mustachioed excellence, do us all a favor and donate some monies to help fight cancer!
Similar Posts: