I've got internet, I've cleaned up the area around my 'stache, I'm all good lookin' and well-groomed and I've had my moustache photo taken on time! Alright, I'm back on track!

Here's my Day 19 shot, as well as the recently 25-year-old Matthew Lubicky's!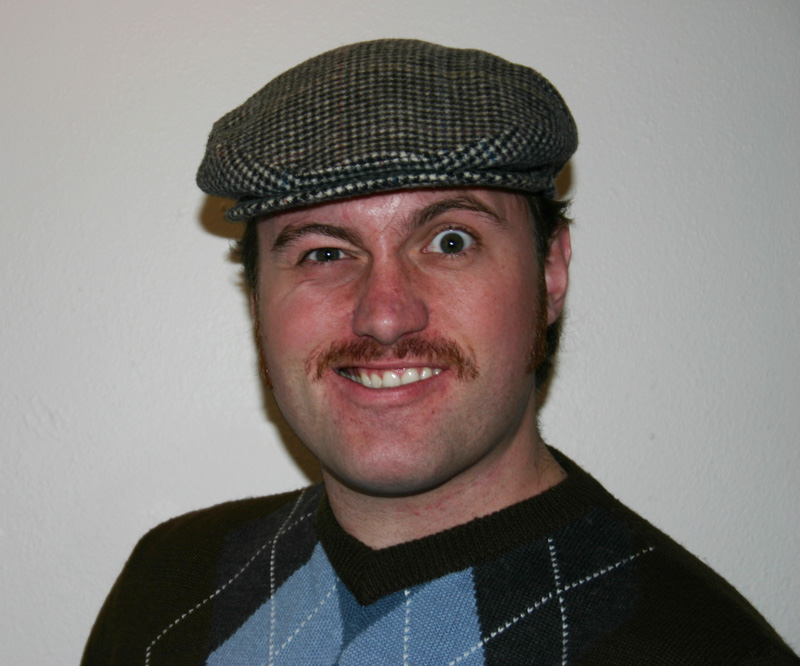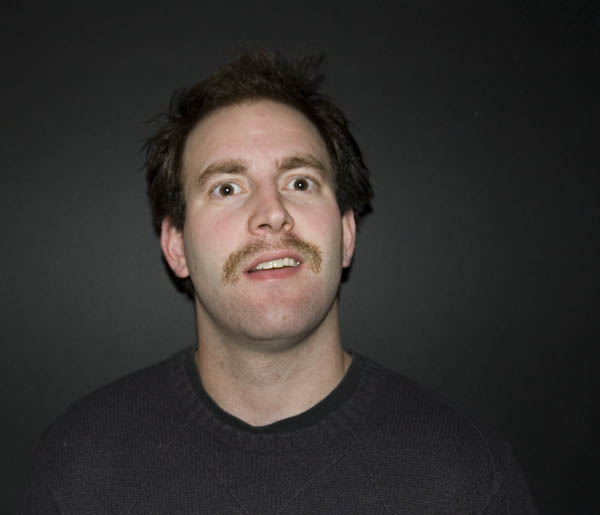 Yep, today is Matt's birthday and you know nothing says "I'm glad you've achieved another year" like a donation to Movember on his behalf! Be a kind soul and excellent well-wisher of birthday cheer and donate here!
If you enjoyed these moustaches and/or hate cancer (and didn't already donate with birthday wishes in your heart), please donate to Movember and help beat back the disease!
Similar Posts: