Here's what a great moustache looks like when it has been grown and groomed for 15 days. Enjoy!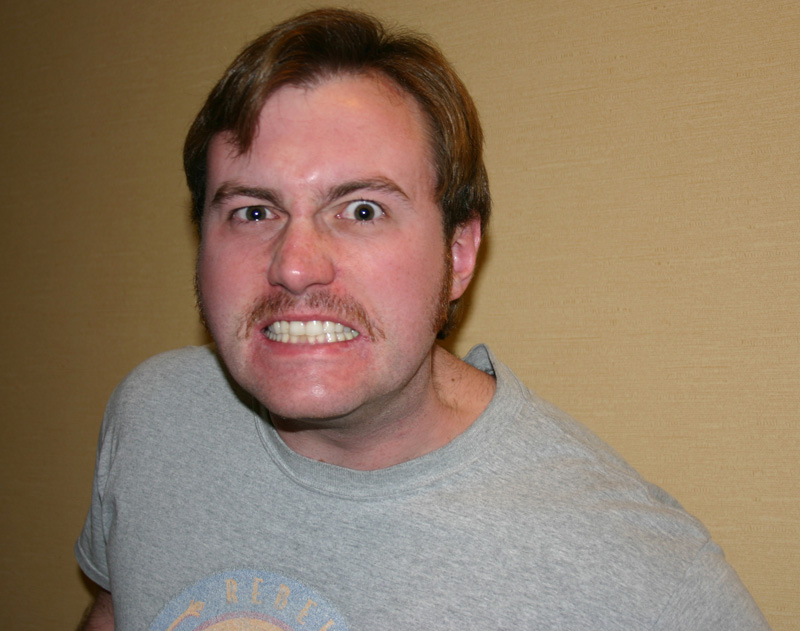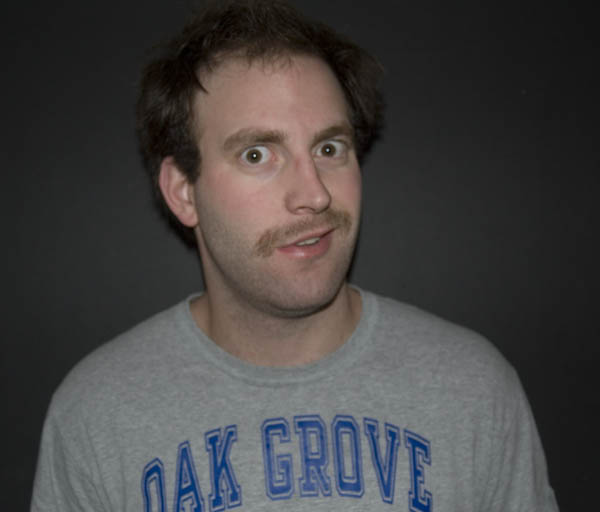 Time for a little Movember/Moustache/Friendship trivia! In his photo, Matt is wearing an Oak Grove School t-shirt. The Oak Grove School is where Matt and I first met in the 8th grade. Who would have thought, all those years ago, that one day we would be growing moustaches to combat cancer?! WHO?!
Please, do a good deed today and donate to Movember! Each and every penny helps combat men's cancer, so there's really no reason not to—especially considering I know many of you got paychecks today!
Similar Posts: