Simply because I love sci-fi and have moustaches on my mind, here's a collection of some fantastic 'staches from space!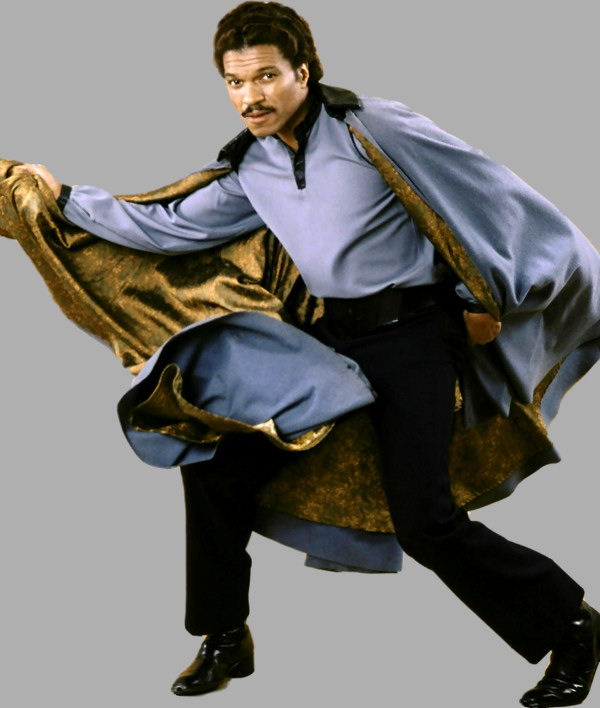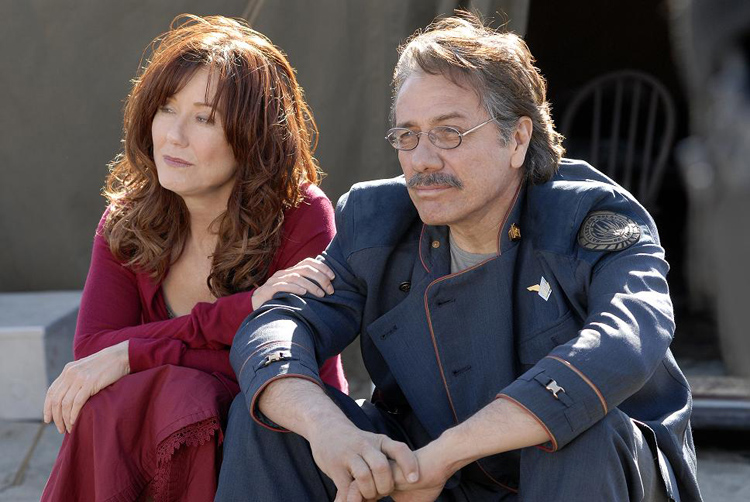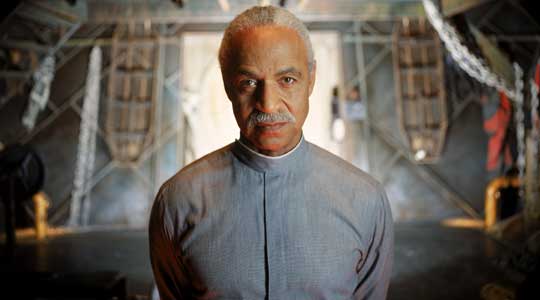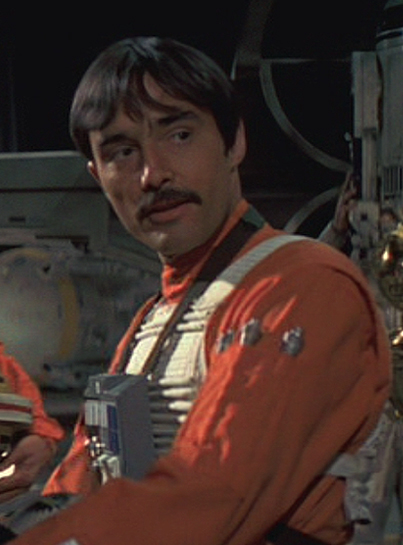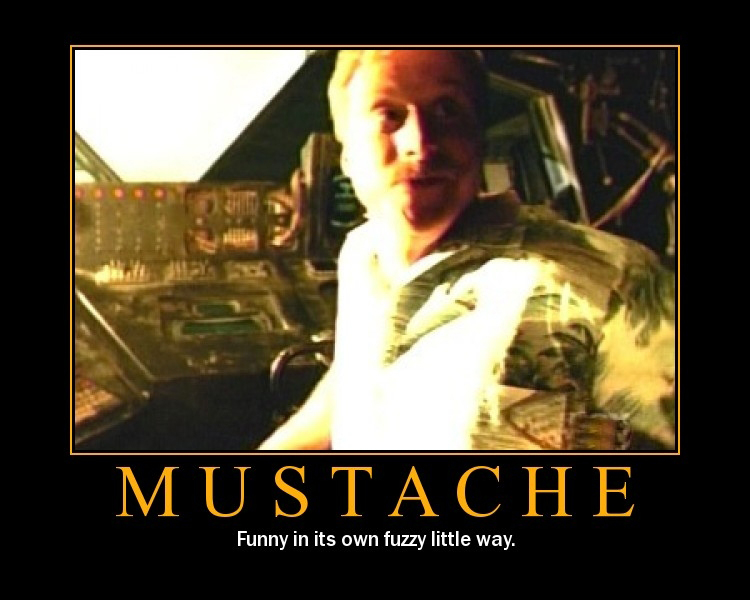 If you enjoyed those great science fiction 'staches, please take some time and donate to my Movember fund-raising to help fight men's cancer. Thanks!
Also, you can check out my Mo-teammate Matthew Lubicky and my space-tacular moustaches by clicking here.
Similar Posts: