If you're ready to see some awesome 'stache, I suggest donating to Movember now (thus helping to combat men's cancer) and then enjoying the show. It's the ideal way to view such marvelous manliness, according to most—if not all—scientists.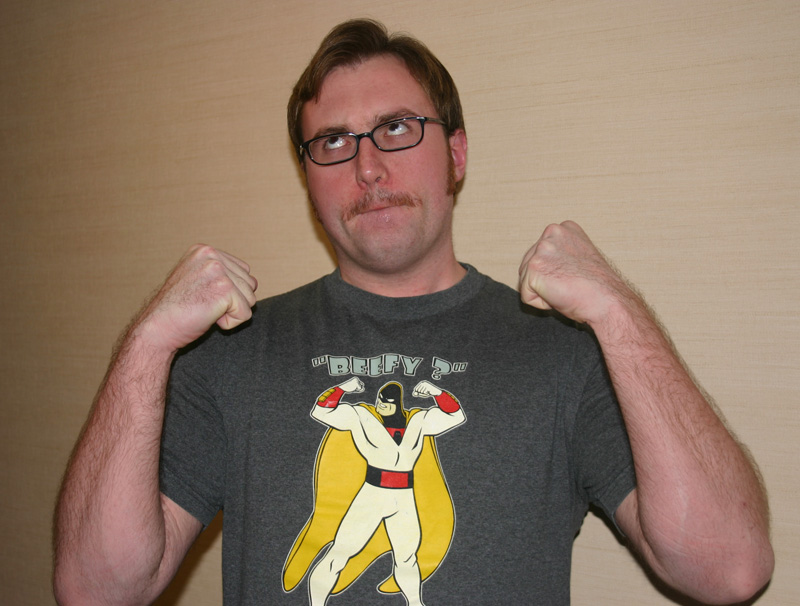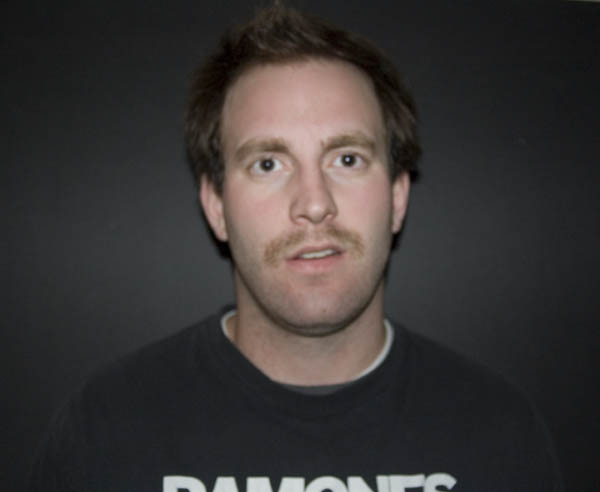 If you're one of the strange few who didn't donate by clicking the link above, quit being a rebel without a cause and make a donation to Movember—thus ensuring your rebel self a radical cause! Rebels with causes are 90 percent cooler than those without.*
*The above statistic is based on irrefutable scientific data. Seriously!
Similar Posts: