Sorry this is ridiculously late, Mo Bros and Mo Sisses! I've been wildly busy today and didn't have the chance to take a 'stache shot until very late! And Matt even sent me his really early this morning! I dropped the ball on this one.

Anywho, enjoy day 4!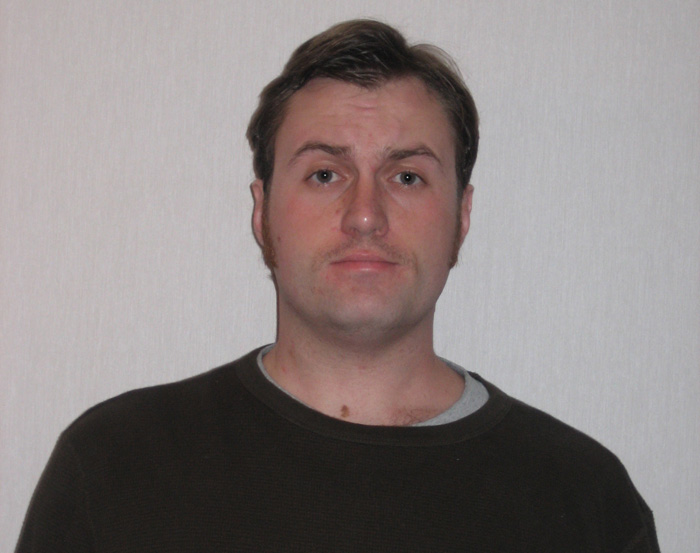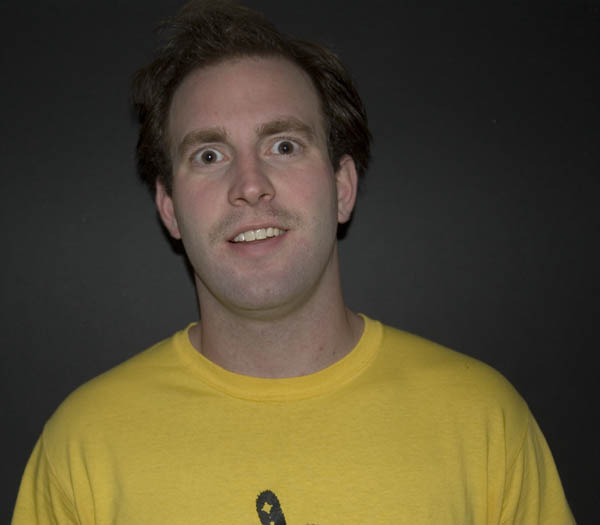 Donate to Movember now and help defeat men's cancer!
Similar Posts: