As Movember draws ever nearer, I figure it is my duty as a moustache aficionado on the verge of growing an upper lip fringe for charity and as a comic book fan to highlight some of the greatest 'staches in comics. To kick things off, let's begin with a mustachioed military man who's been kicking tail for the past 46 years: Timothy Aloysius Cadwallader "Dum Dum" Dugan.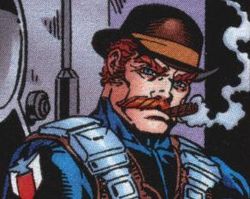 Though many Marvel men once sported moustaches, there are few within the 616 that have stuck to the 'stache with the consistency of Dum Dum's bright orange lip caterpillar. Tony Stark and Doctor Strange may have modernized in the '90s and made their Mo's into goatees, but Dum Dum stayed true to his sense of 'stache. In Brian Michael Bendis and Jonathan Hickman's "Secret Warriors," a comic that's entire run currently resides in 2009, Dum Dum is still 'staching strong!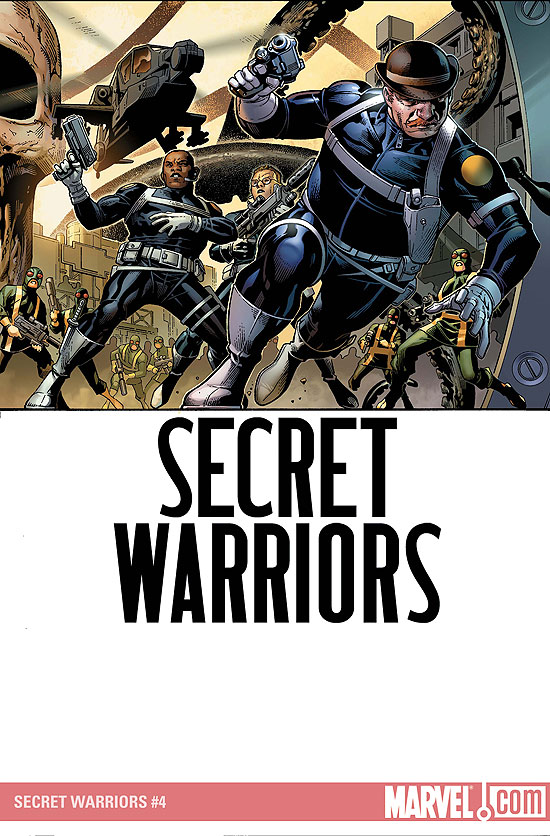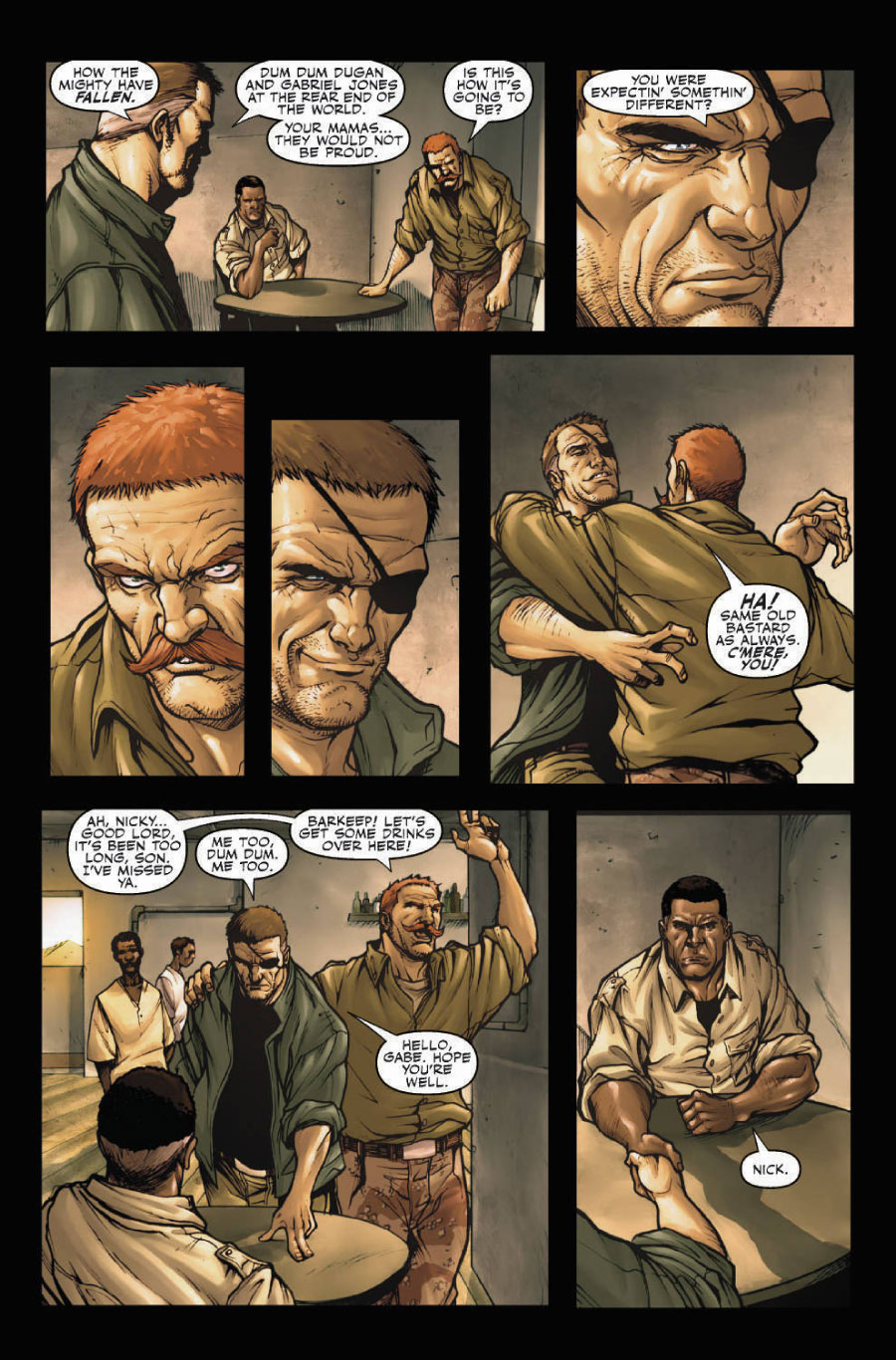 Truly an iconic piece of facial hair within the realm of pop culture, Dum Dum's 'stache was not only created by comic book legends Stan Lee and Jack Kirby but has seen battle against aliens and supervillains, spent time in the service of S.H.I.E.L.D., fought alongside Captain America and—the absolute trump card that likely makes his Mo the greatest in comic book history—has been around long enough to fight and kick the ass of numerous Nazis! Yeah, those Nazis!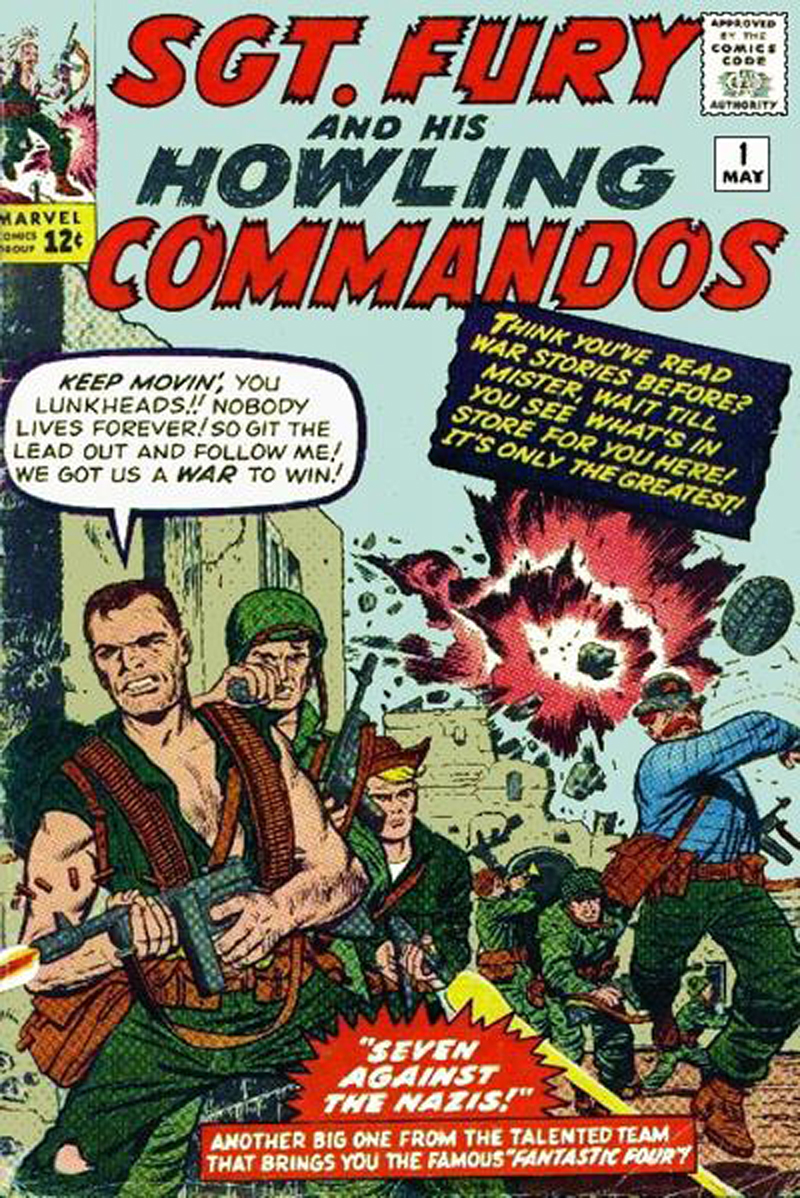 Dum Dum, as a Mo Bro of Movember, I salute you! As a comic fan, I stand in awe of your greatness as a badass and brilliant utility character who has stood the test of time and brought your signature facial hair with you. Well done, Dum Dum. Well done.
Please click here to help fight prostate and testicular cancer by donating to my fundraising efforts for the Movember Campaign. Thank you!
And stay tuned for more of the Greatest Moustaches in Comics!
Similar Posts: