It's the blog's first major milestone, so I thought I'd do a brief back-patting post and thank you all for your patronage of my site!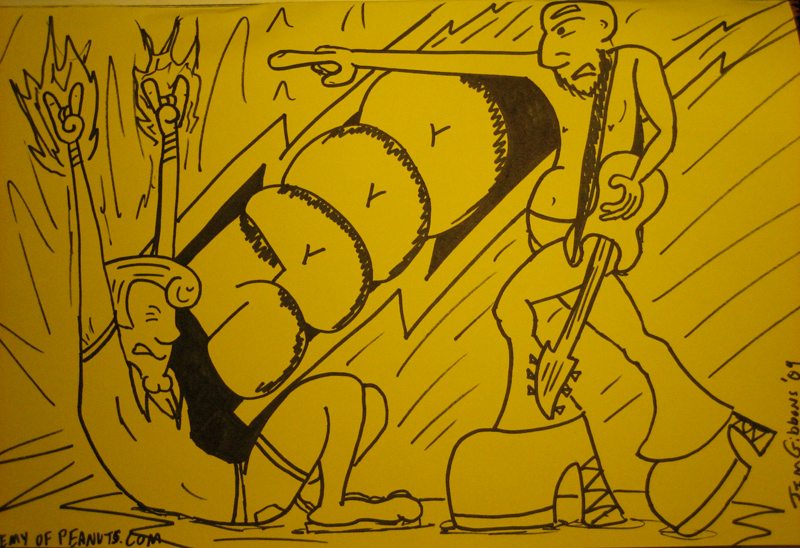 EnemyOfPeanuts.com launched on April 9, 2009. Since then EoP has racked up 5,112 pageviews in the past 111 days, an average of about 46 per day. Not too bad for a little bloggy goodness with the occasional webcomic!
Again, thanks so much to everyone who visits the site regularly or "here and there" or even just stopped by once! I'll keep the posts coming either way, but it's nice to know that people are stopping by to check them out!
Similar Posts: