Two weeks ago, I put up a blank comic strip and asked for readers like you to submit a strip for it. Now, I've got some results.

First, I'll start with the premise that made me put pencil to paper on this strip. I was hoping to draw a simple two panel strip that could have easily interchangeable dialogue in the first panel, but a standard punchline (or slapline) in the second panel.
Here's my version…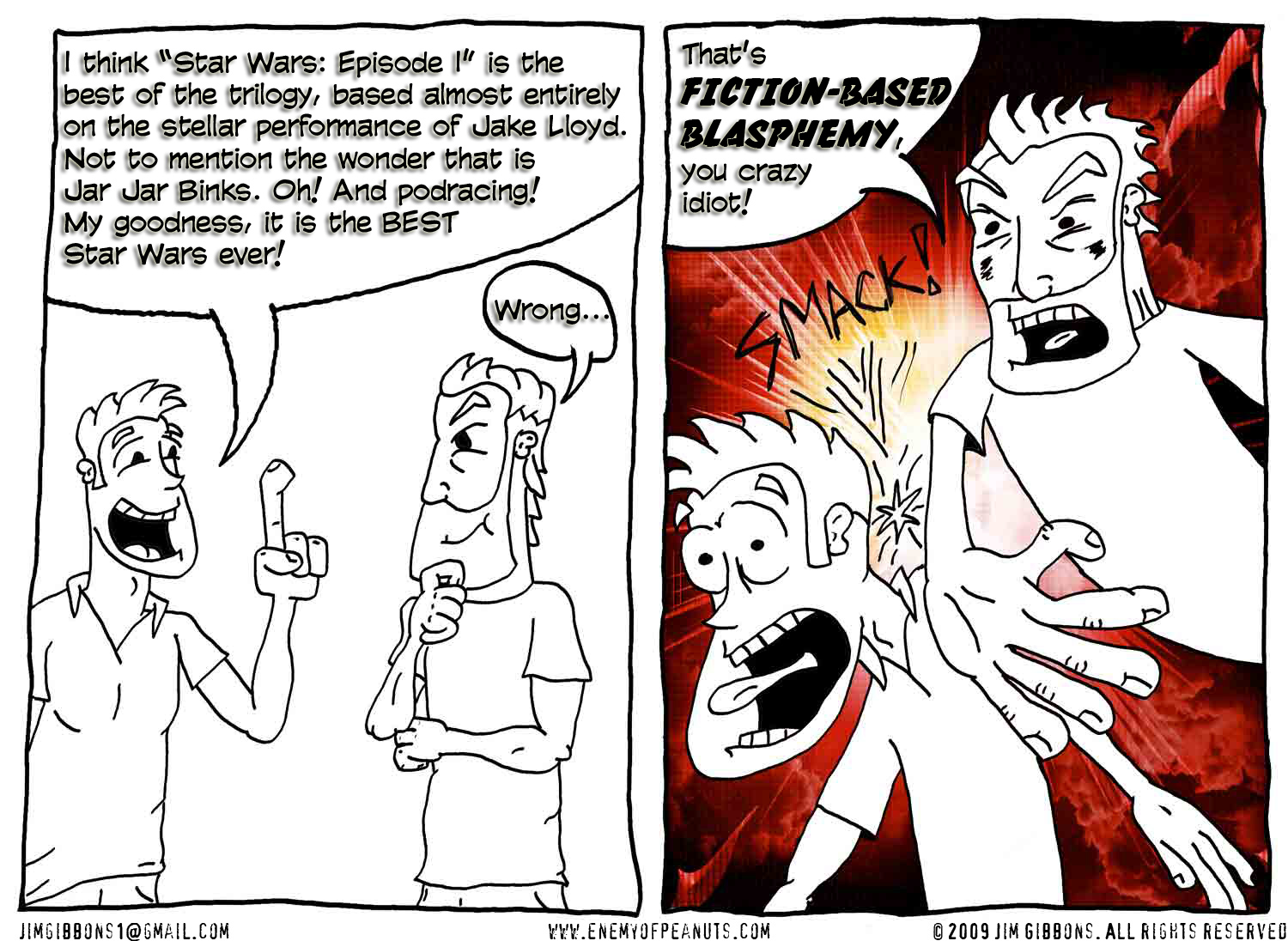 I'll likely have a few more of these as nerdy issues come up.
Here are the strip-scripts that were submitted.
The first comes from the WUMB, from a man who goes by the name Rollo Tomassi…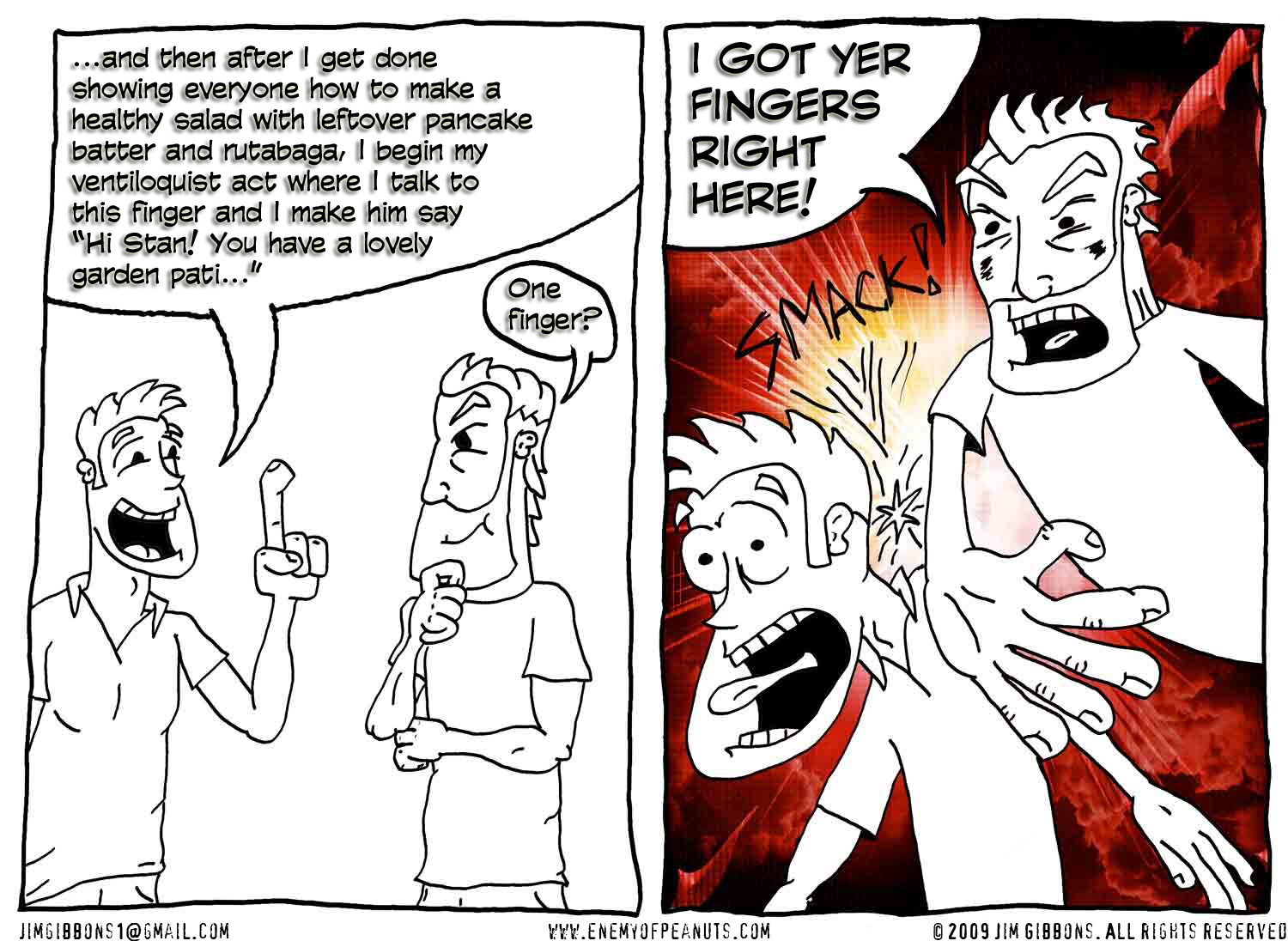 The second came from a fellow WUMBer named Sanjonn Solo, or Janson as he's known on the WUMB…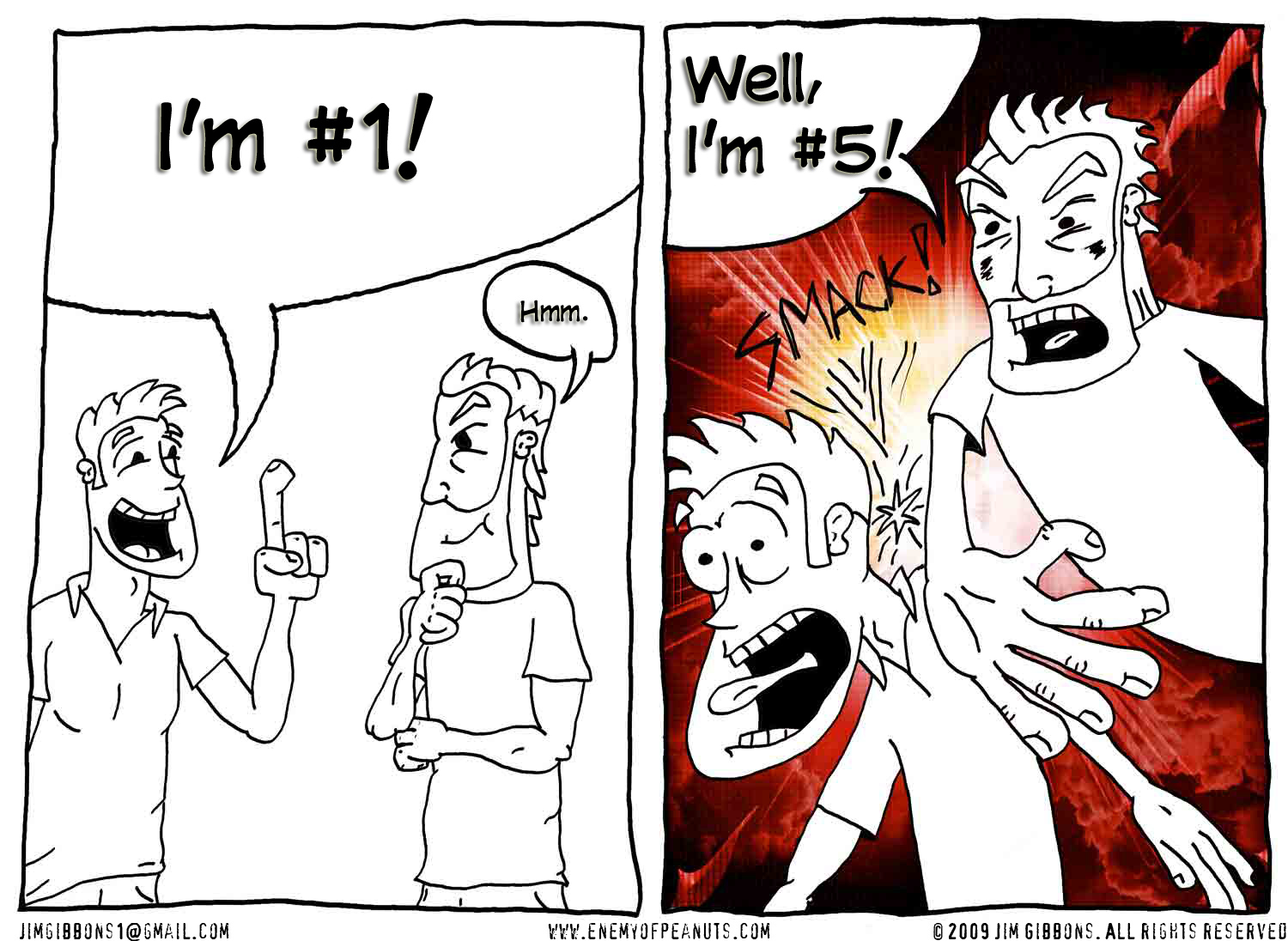 The next submission came from Ace Hoyle writer Phill Provance, who submitted a series of three entries…
The last submission came from my buddy from across the pond, James Dickson, who tosses a mean disc and apparently loves binary…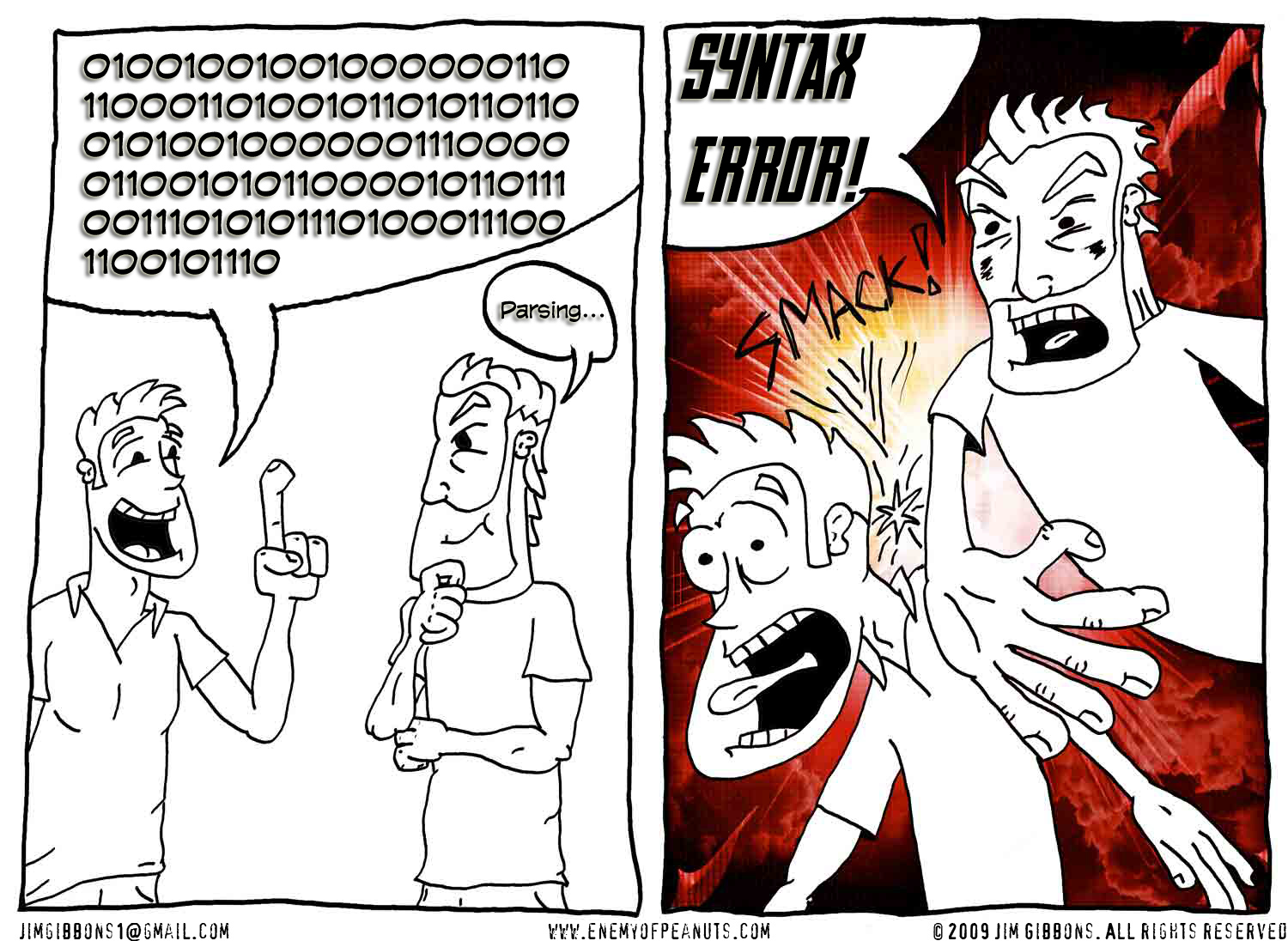 Well, for a first time, I think "You write the comic strip" went pretty well. Four entries, some good hilarity and a whole bunch of looking at the same awesome artwork…I'm gonna have to do this again sometime soon! Stay tuned!
Similar Posts: