When we last left our hero, he was doing some badass inner-monologueing as he trudged through a desert followed by a mysterious shadow. Let's see what happens next, shall we?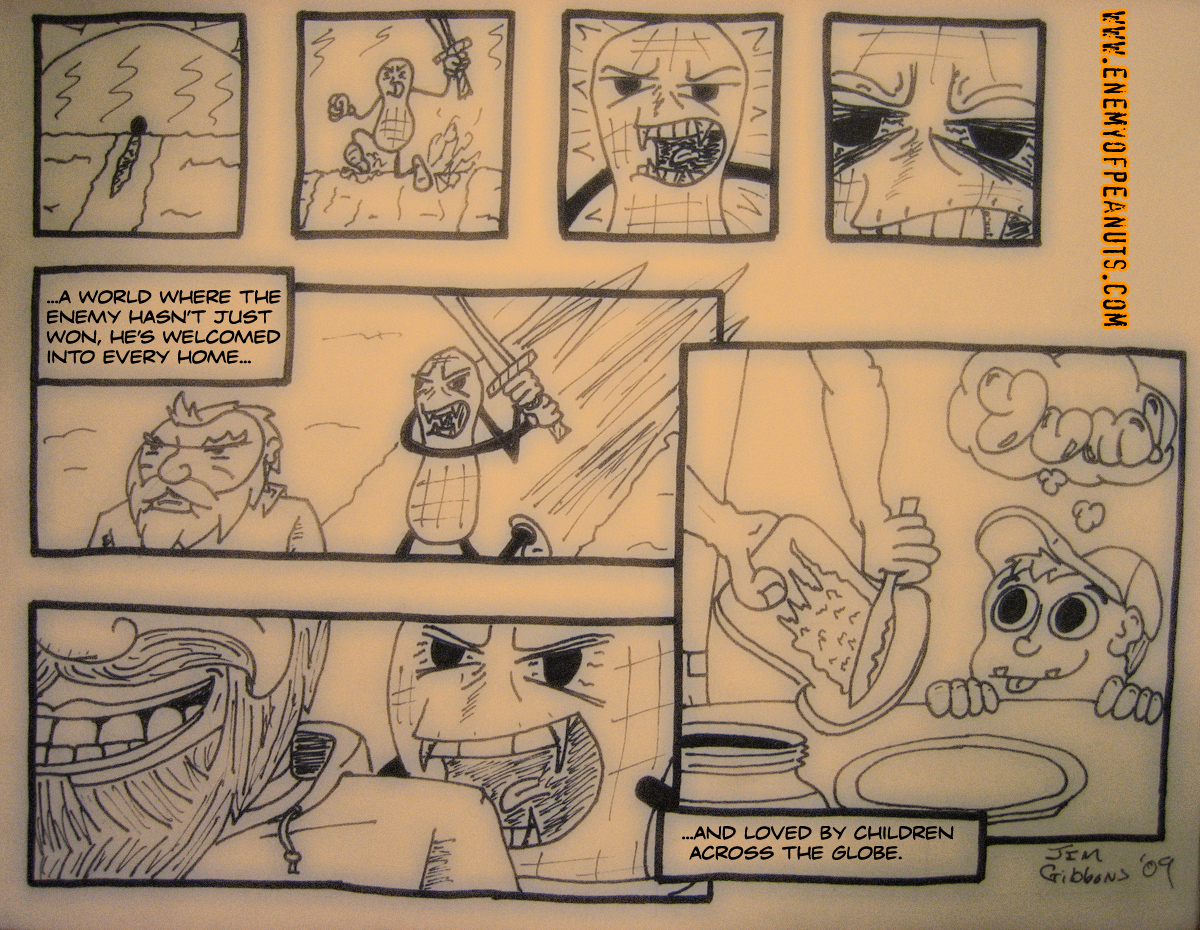 As I did last time, here is another effect on the comic and an uneffected photo of the drawing.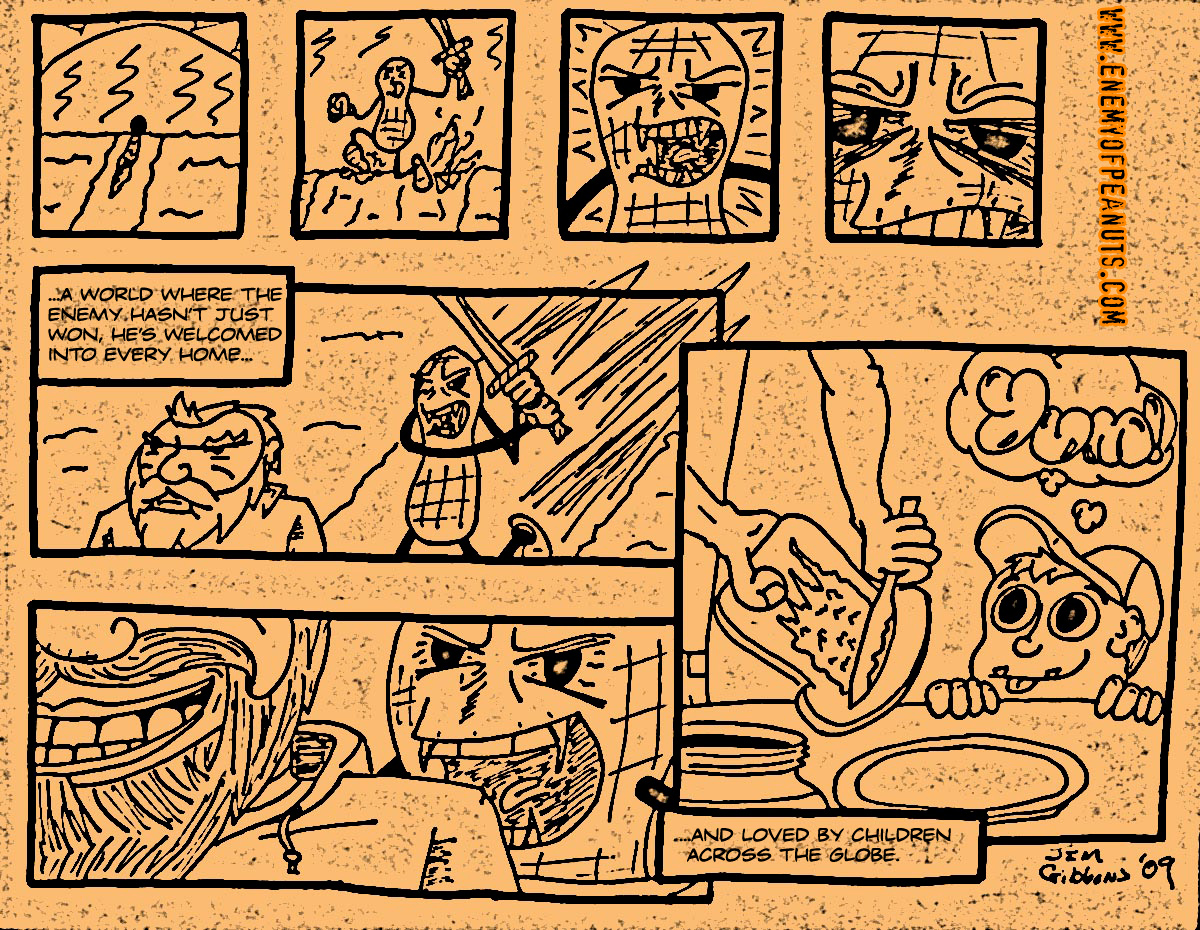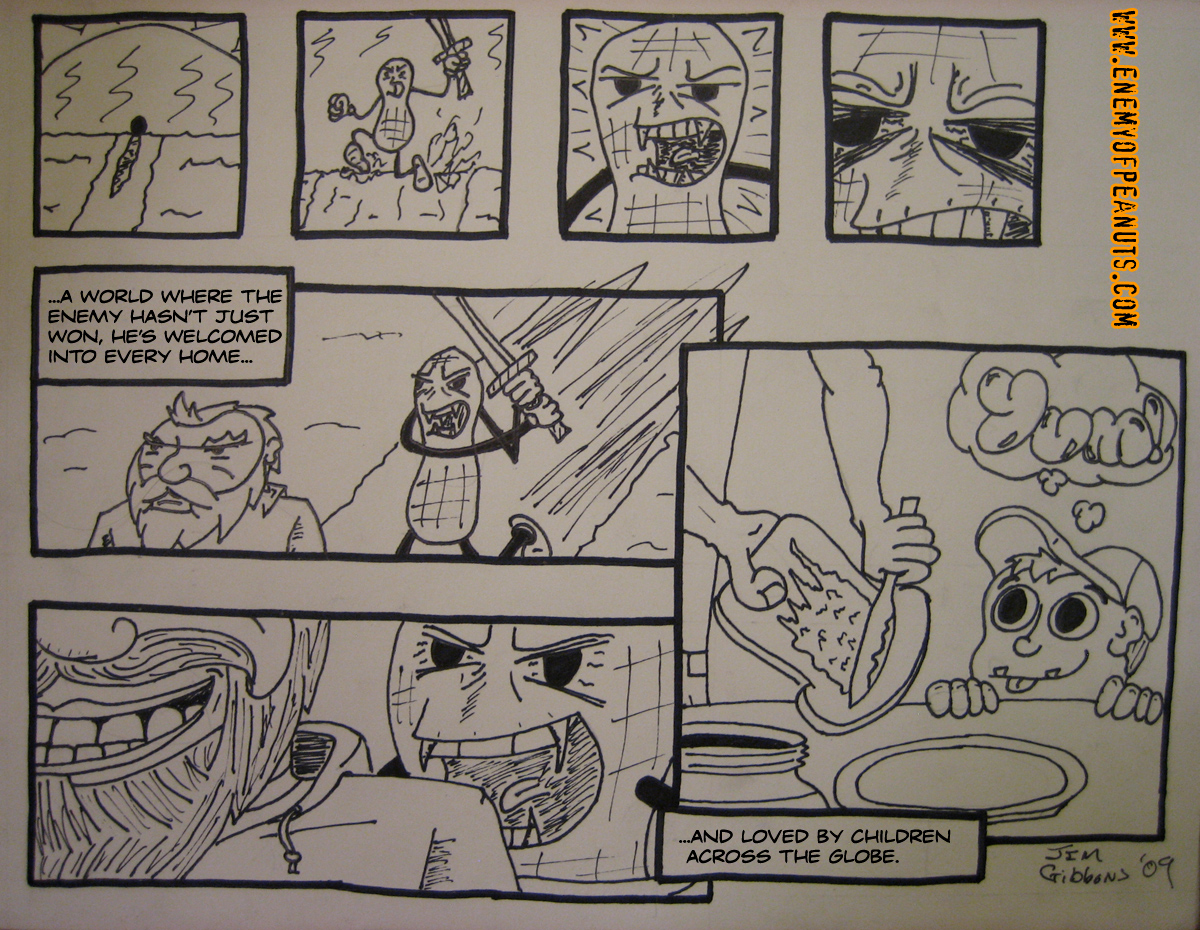 Whew, second installment done! Things start to pick up here, and we're still just in the introduction, so you know it is going to get even crazier and at least twice as awesome.
As always, comments are encouraged below! Thanks for stopping by to check out 'Part 2.'
Similar Posts: